To the doggie dads, girl dads, boy dads, granddads, & stepdads: enjoy your day!!
A small change in our schedule this week: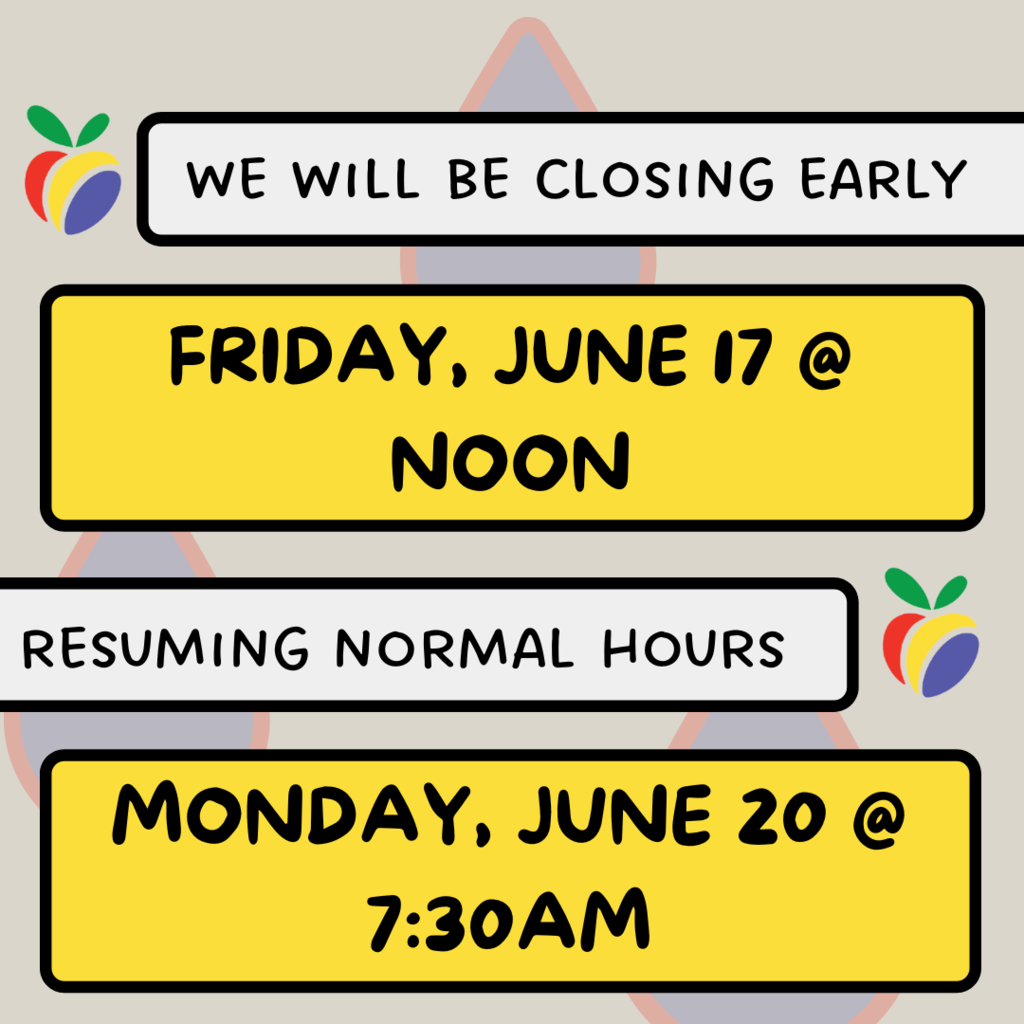 Interested in licensure or going back for a master's? GCU has upcoming opportunities for you. If you know of any additional opportunities for educators, please feel free to send them our way!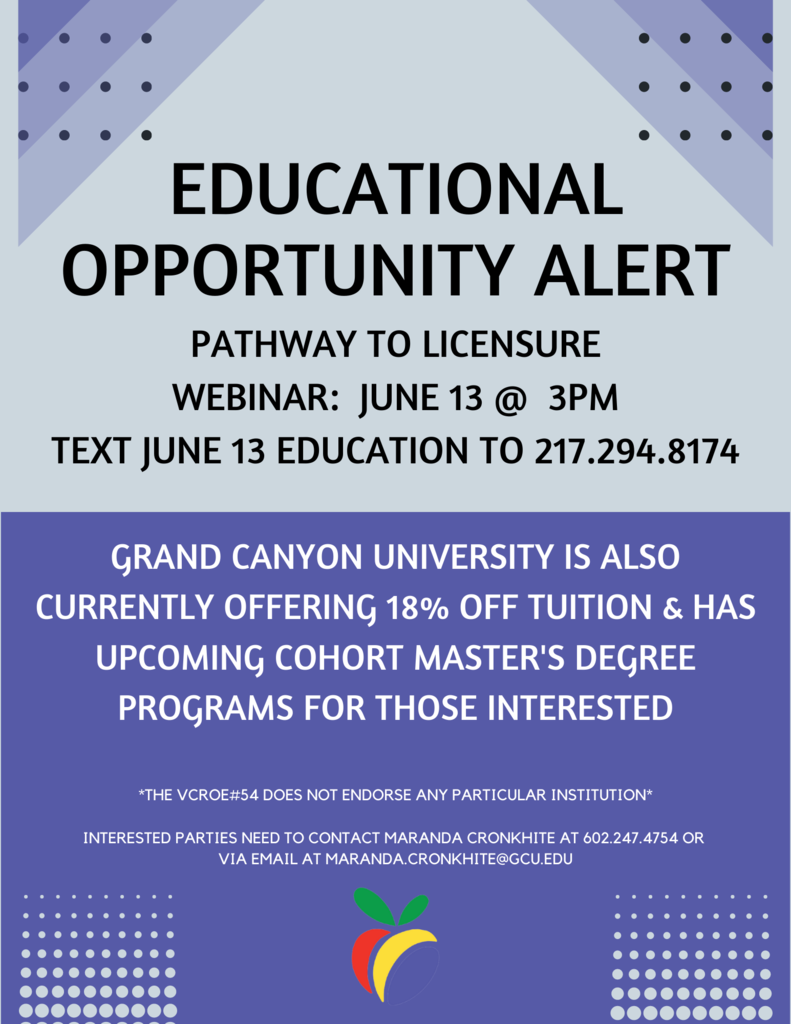 It's National Smile Day!
From the staff at Vermilion ROE #54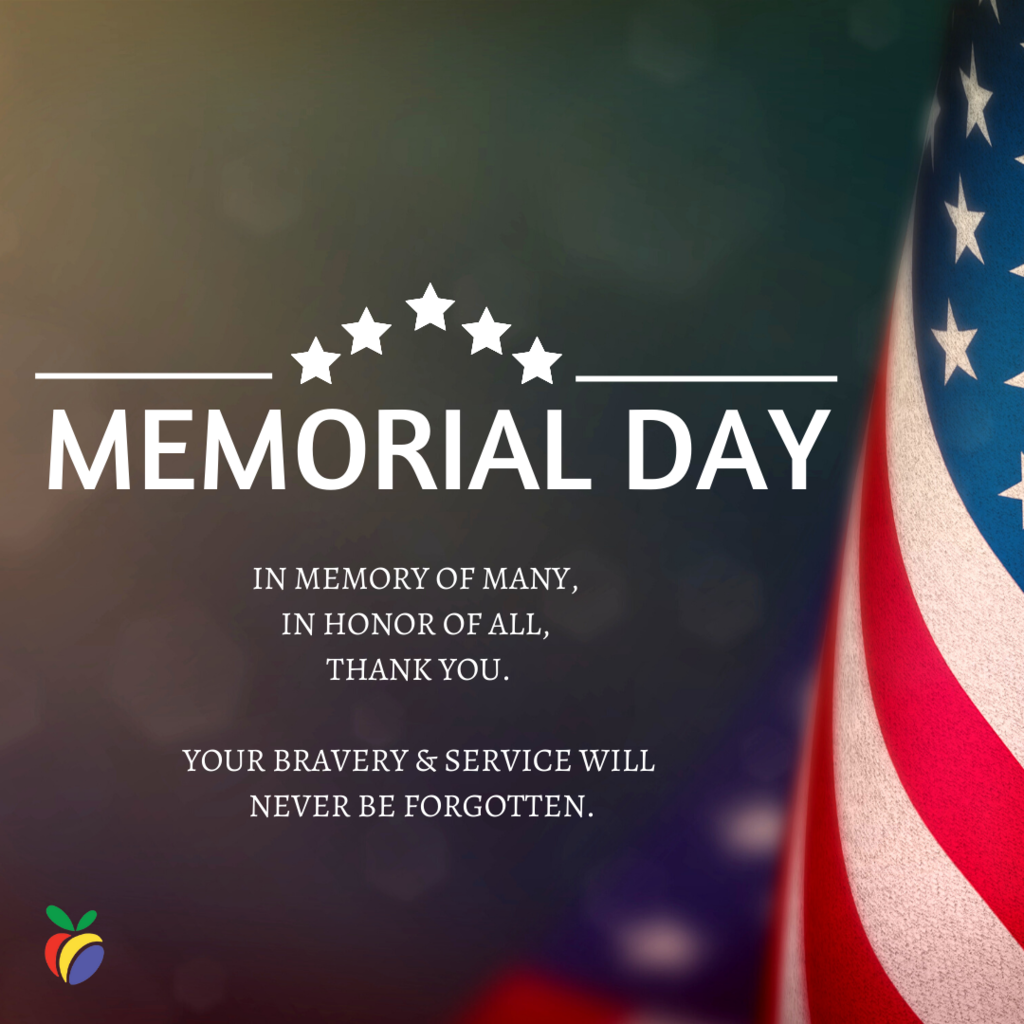 You have approximately 30 days left to renew your license!
We will be closed Monday in observance of Memorial Day.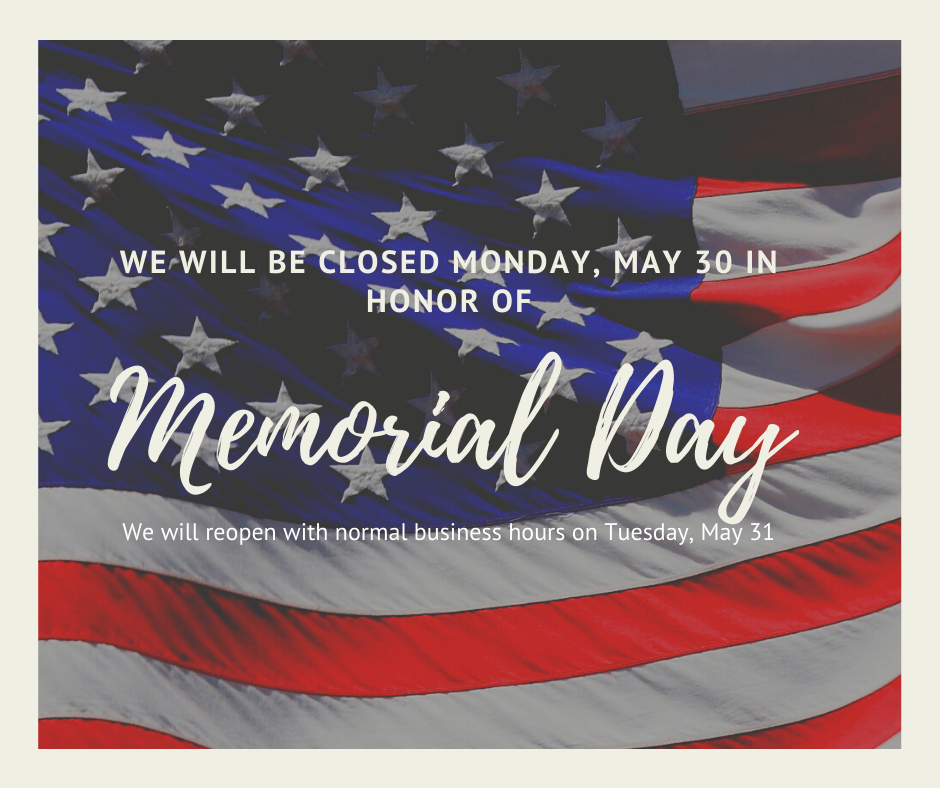 Are you due for renewal & haven't renewed yet?! Stop & wait for ELIS to update so you see these new law changes!!
Today we express our appreciation for all law enforcement officers.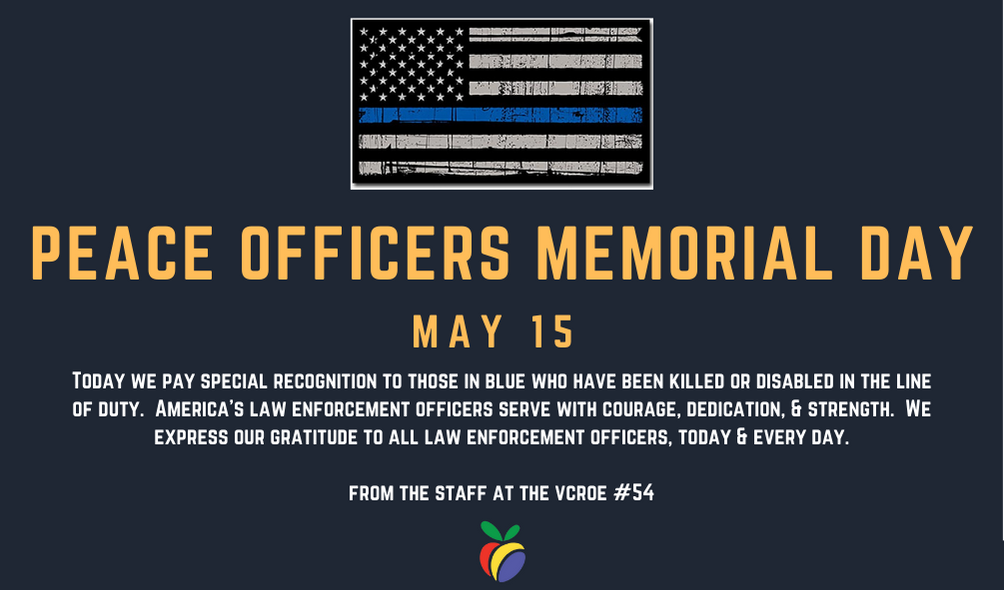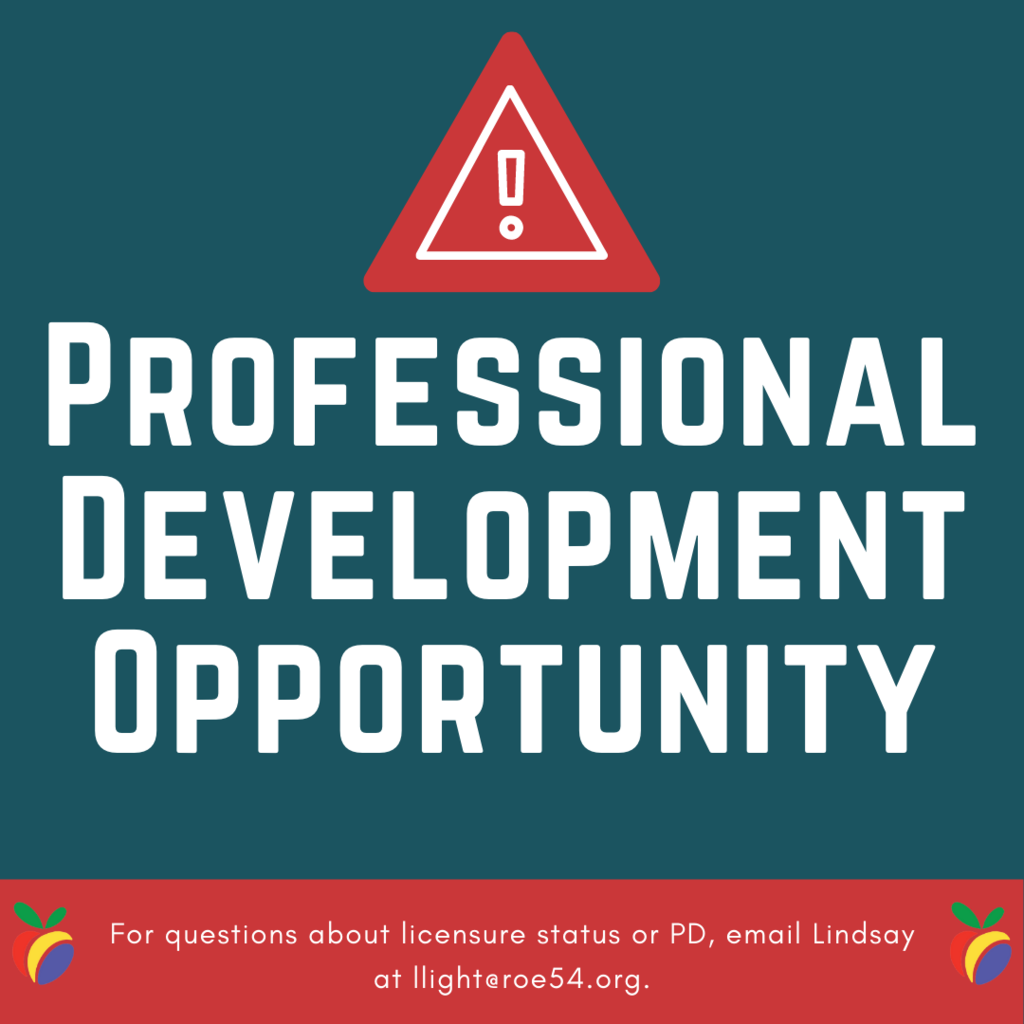 Today we celebrate all of our school nurses. Thank you for everything you do for the students & staff in Vermilion County!
Happy Mothers Day!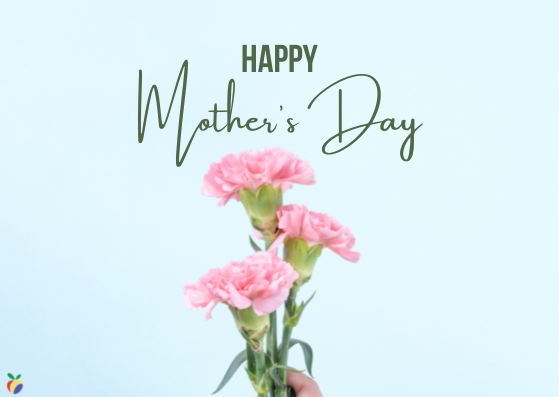 Guess WHAT?!?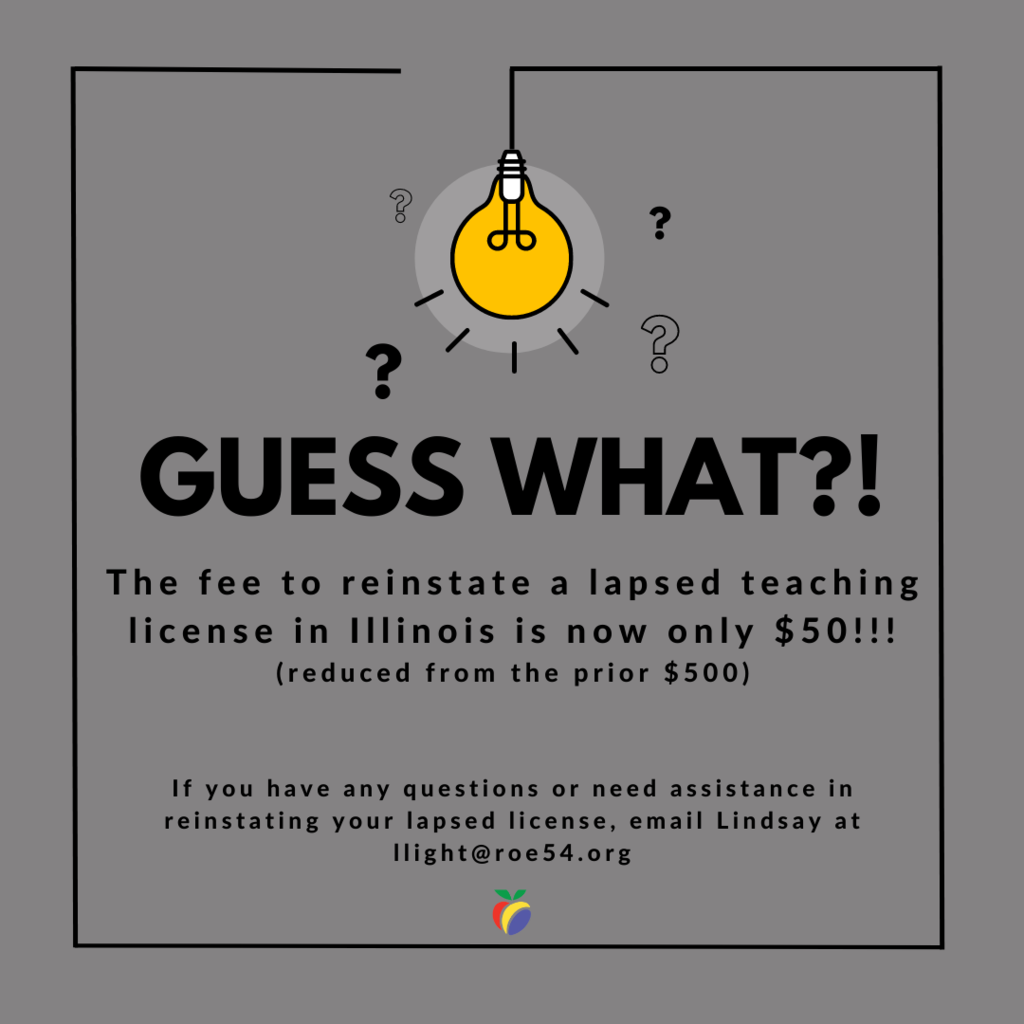 Thank a soldier today in honor of May being National Military Appreciation month!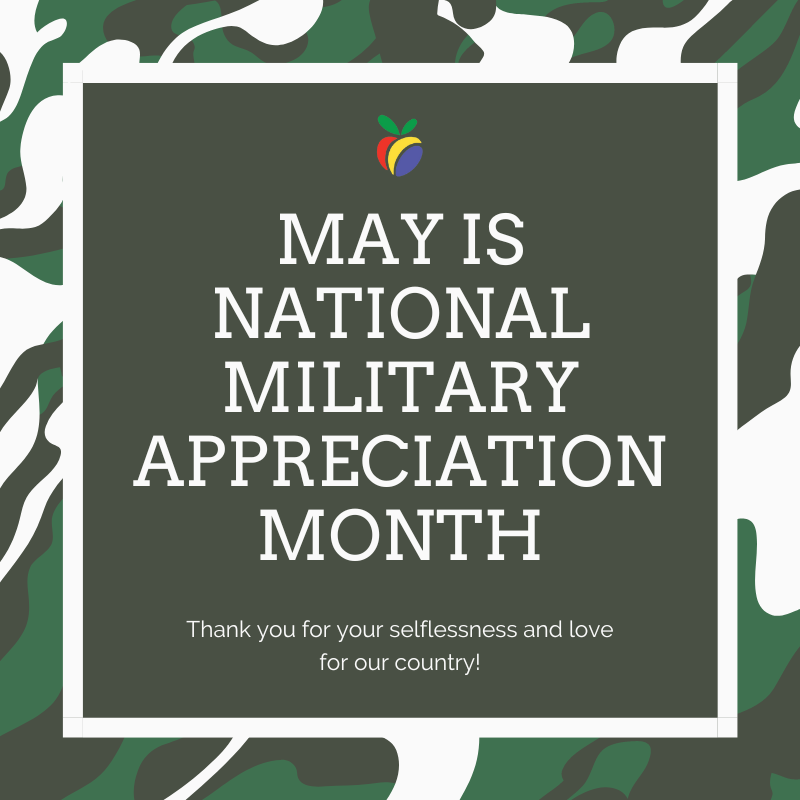 We are so grateful for our School Nurses. Happy Nurse's Week!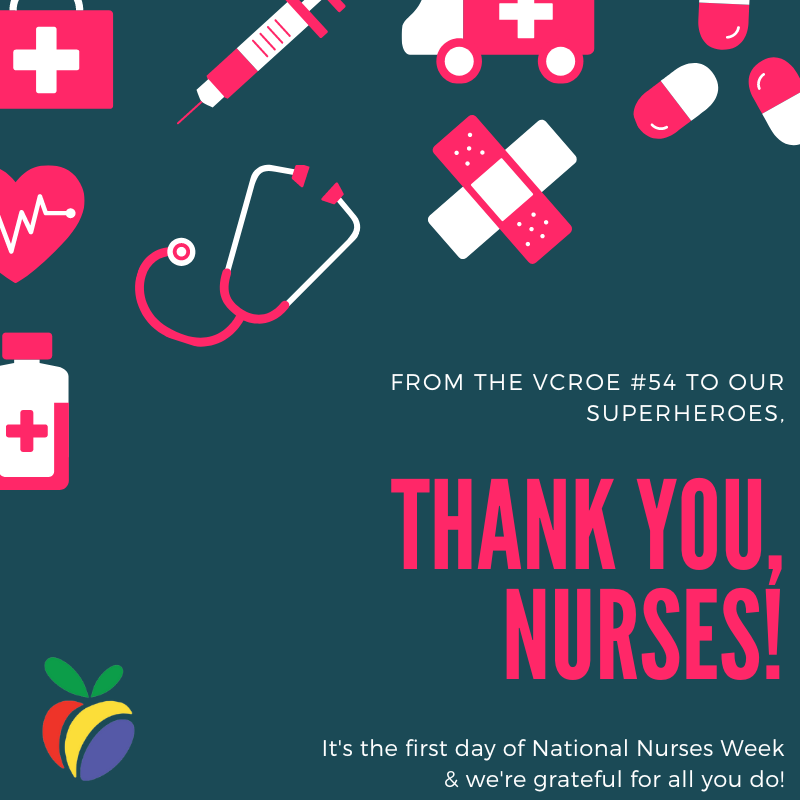 Happy Cinco de Mayo!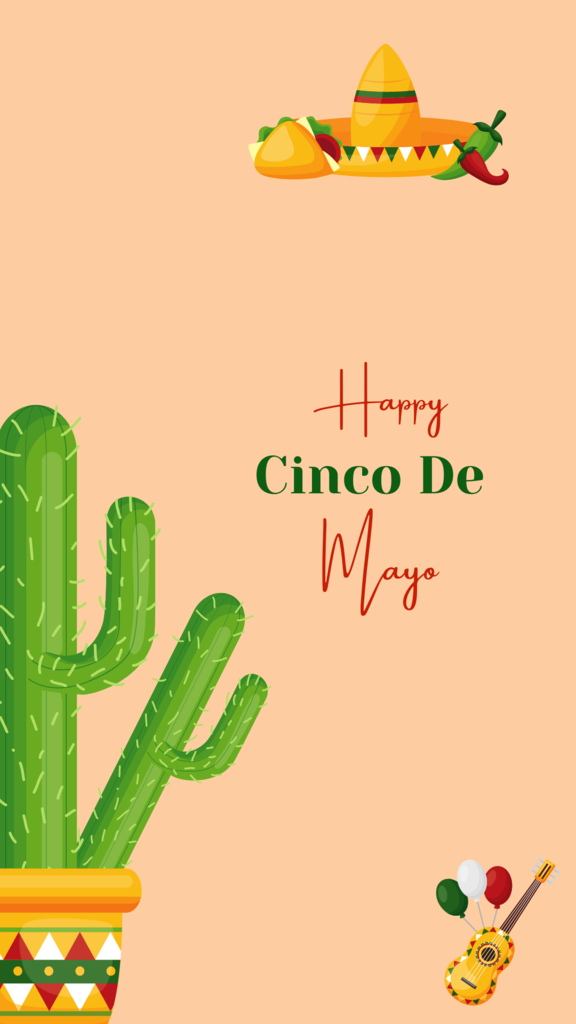 Happy Star Wars Day!