Thank you, Danville High School Future Problem Solvers for allowing us the opportunity to work with high school students from all over Vermilion County as they problem solve solutions to some of the challenges facing our county.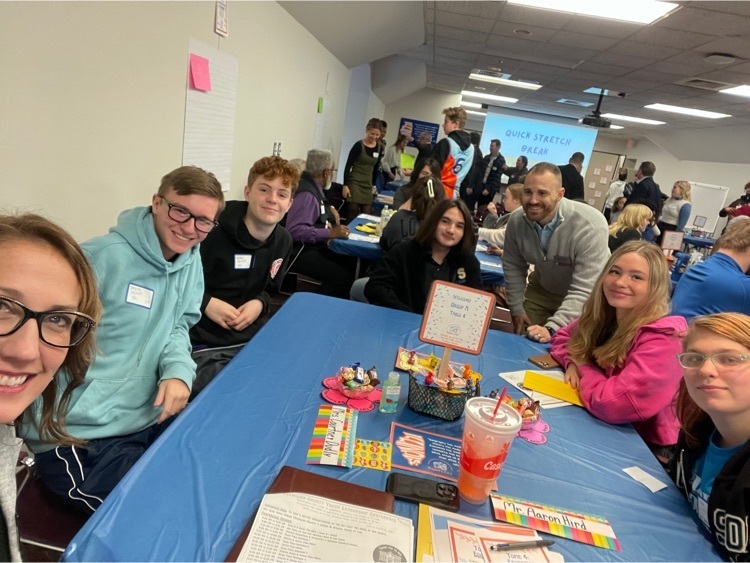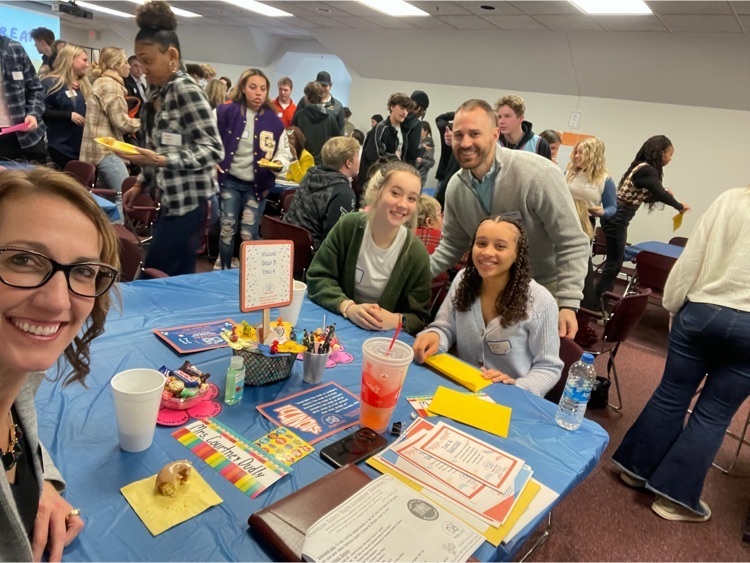 !! Scholarship Opportunity !!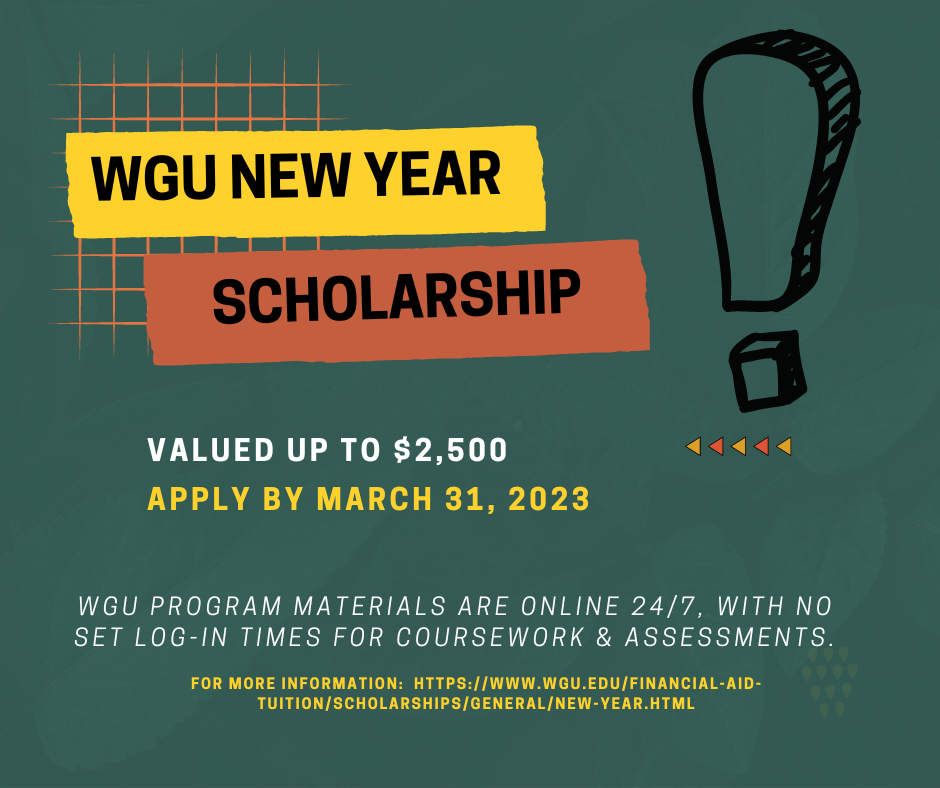 Congratulations!
Congratulations!
Congratulations!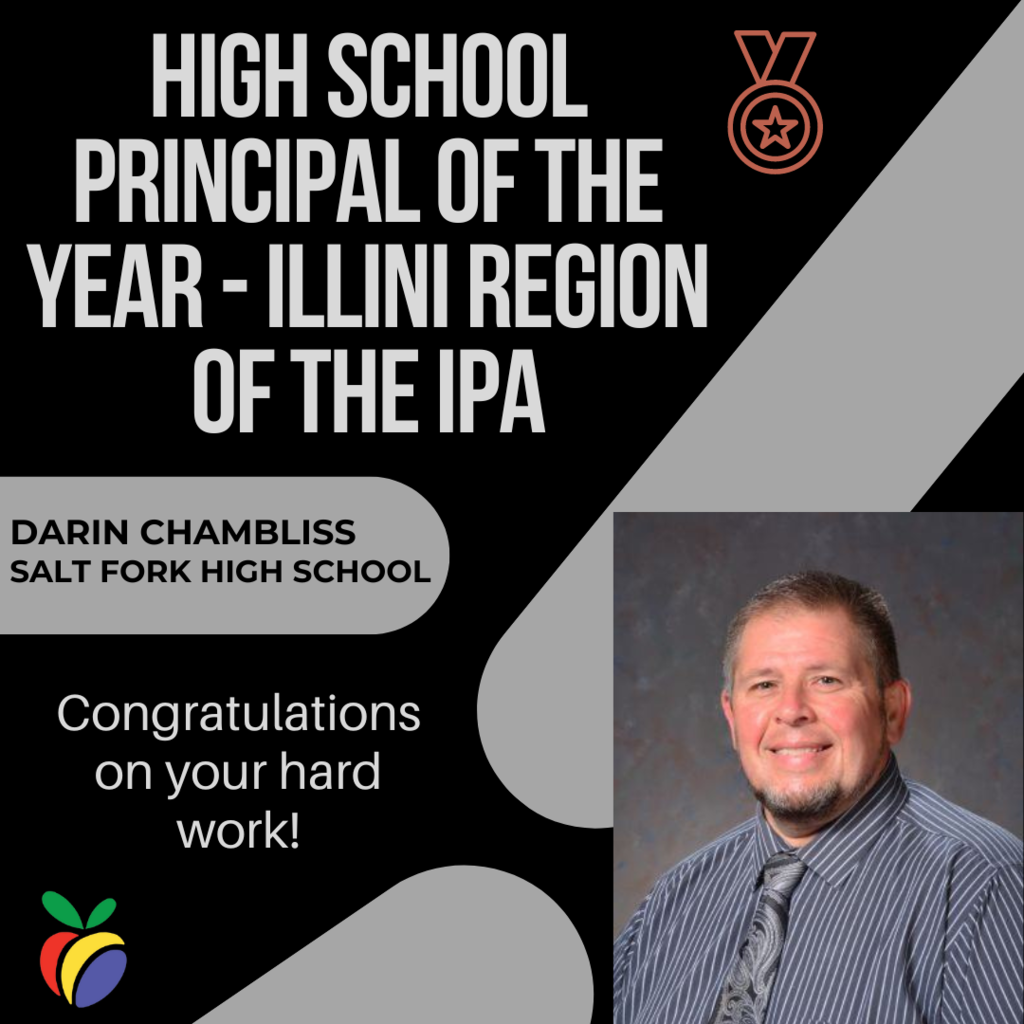 Save the Date!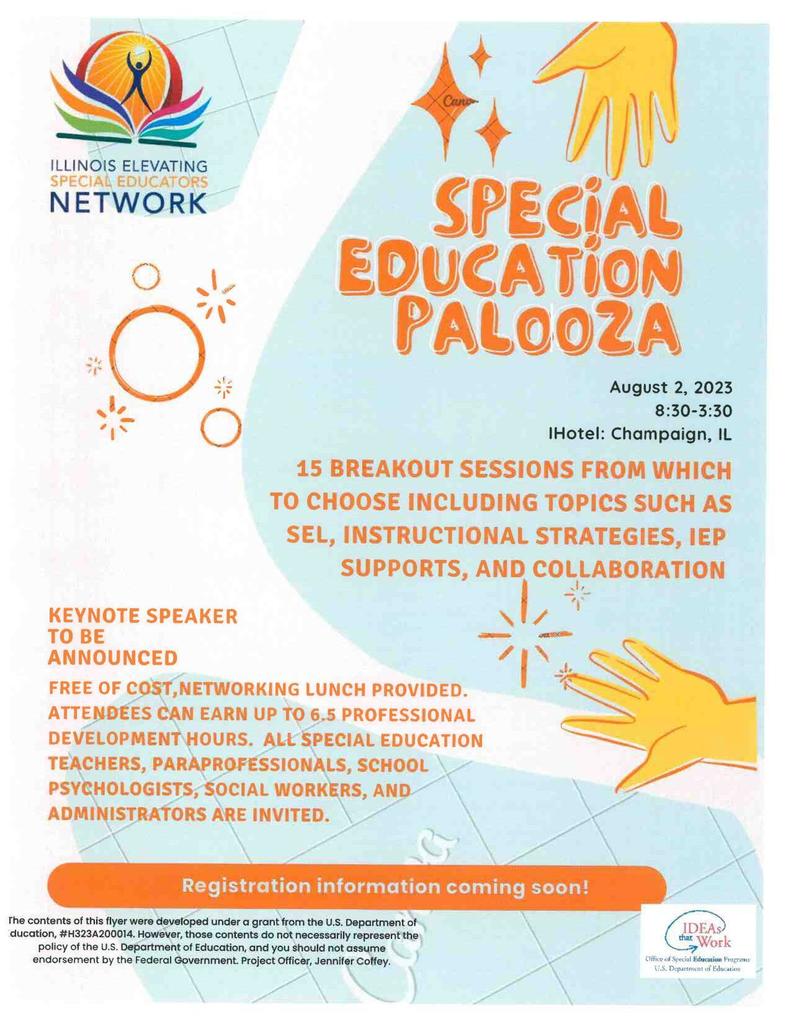 We will resume normal hours on Tuesday, January 17th. Enjoy your weekend!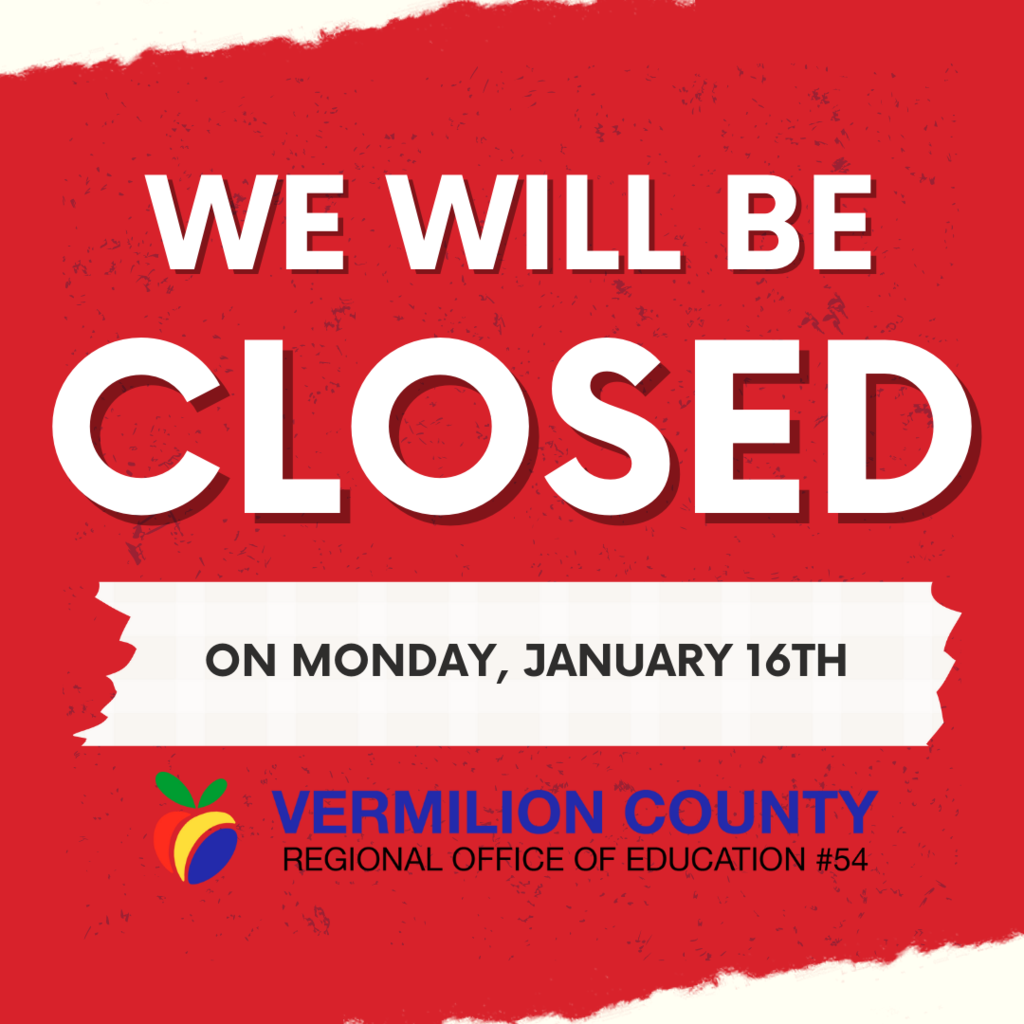 A day of appreciation definitely isn't enough, but we will take every opportunity we can to say thank you to our brave law enforcement.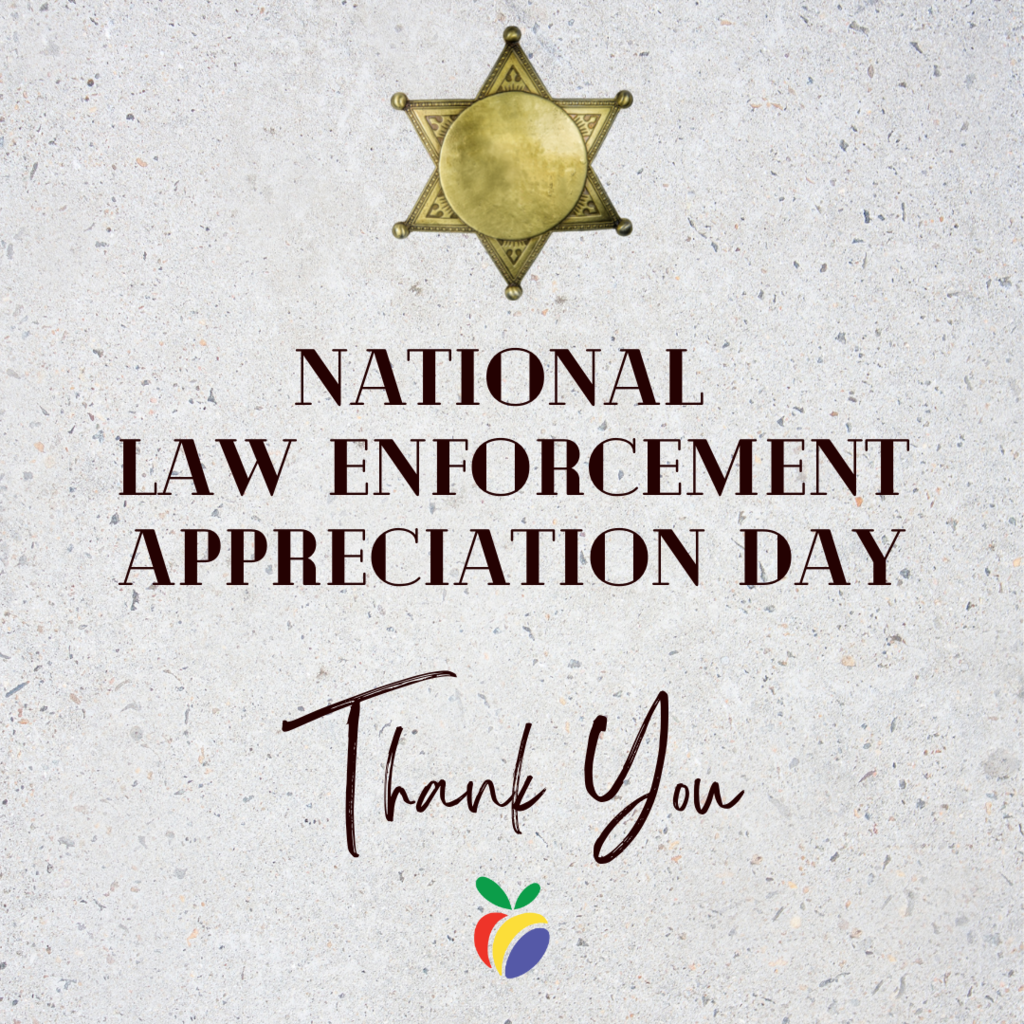 Congratulations!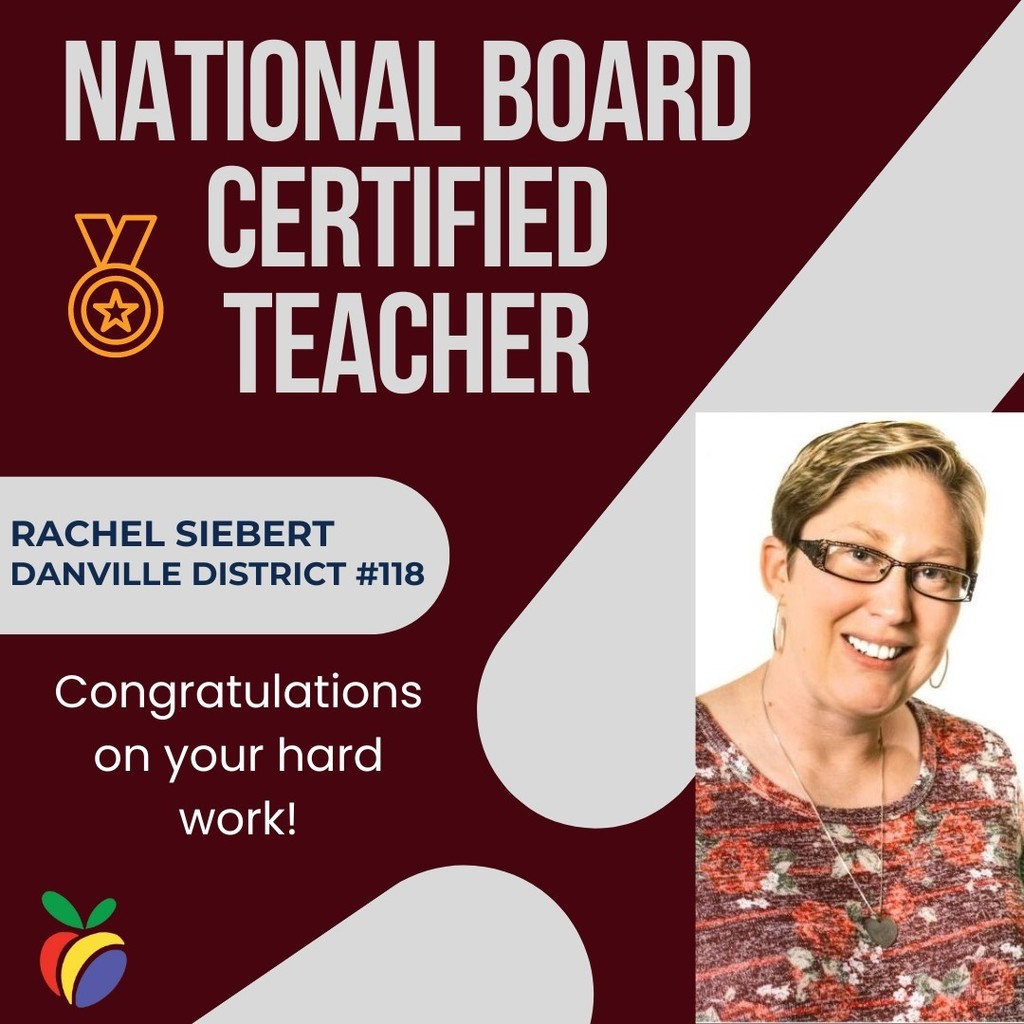 Congratulations!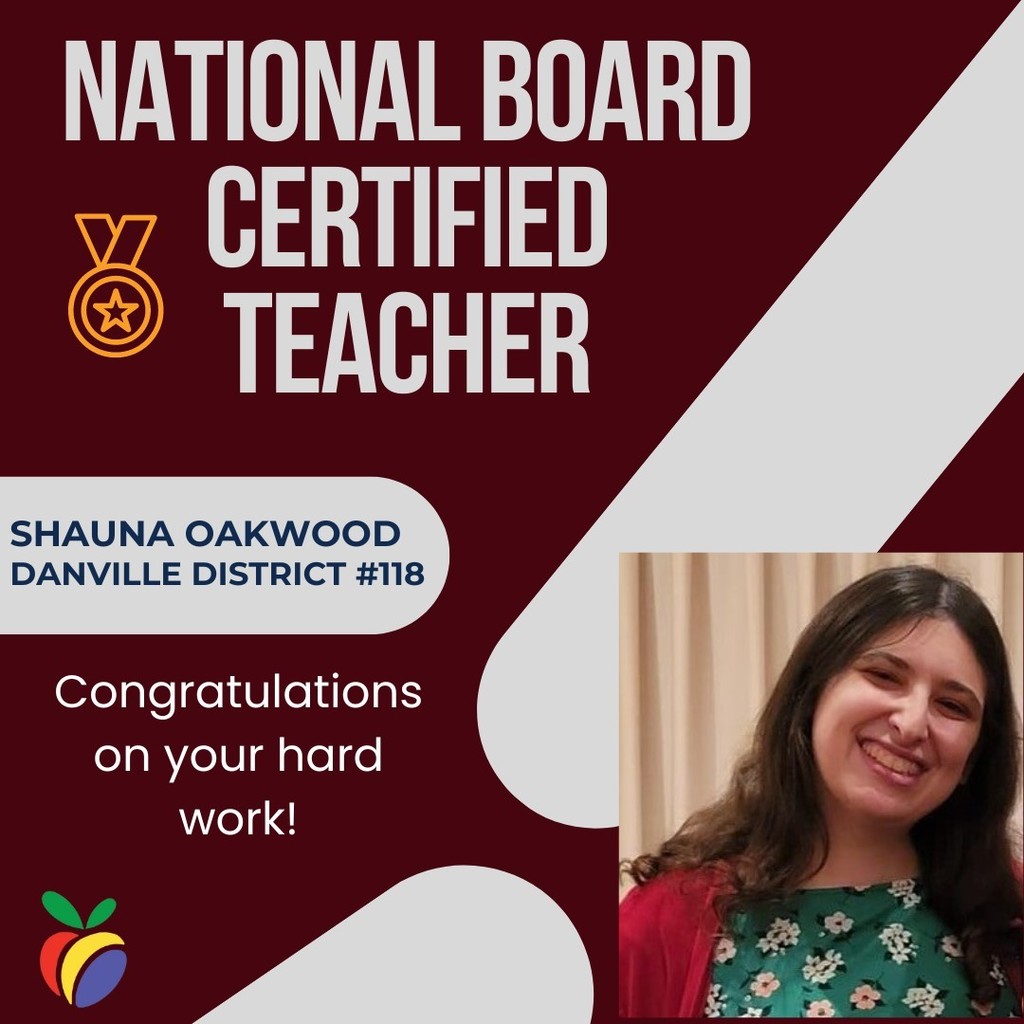 Today is the first blank page of a 365-page book. Write a good one.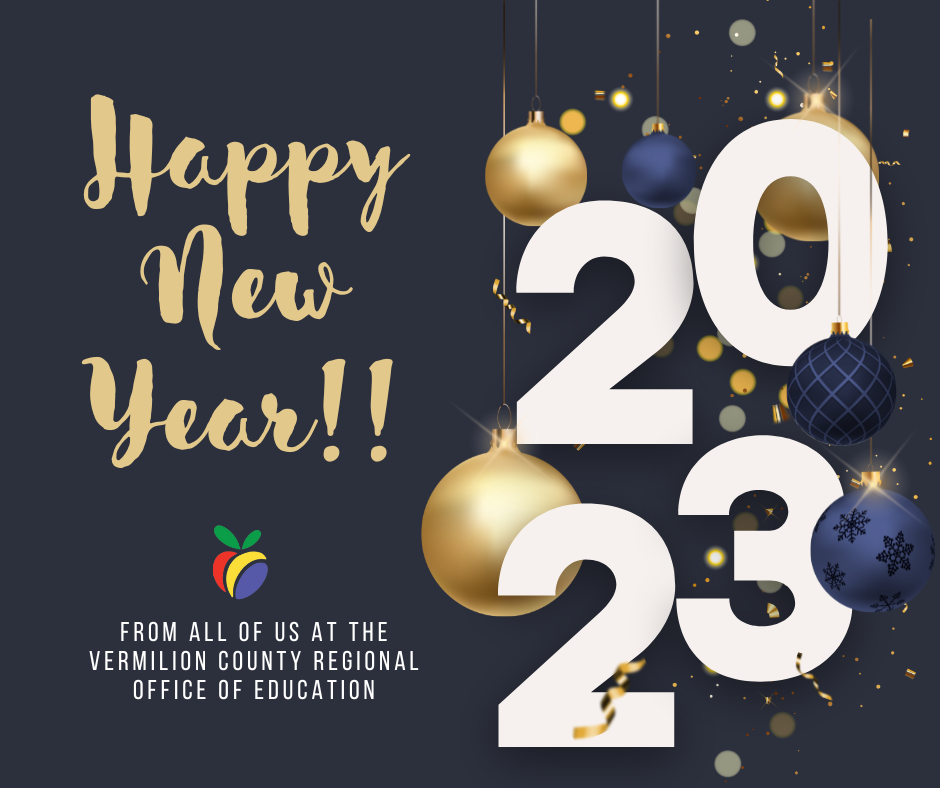 We will return to normal hours on Tuesday, January 3, 2023.
We will be closed from 12:30pm on Thursday, December 22 until Thursday, December 29 at 7:30a.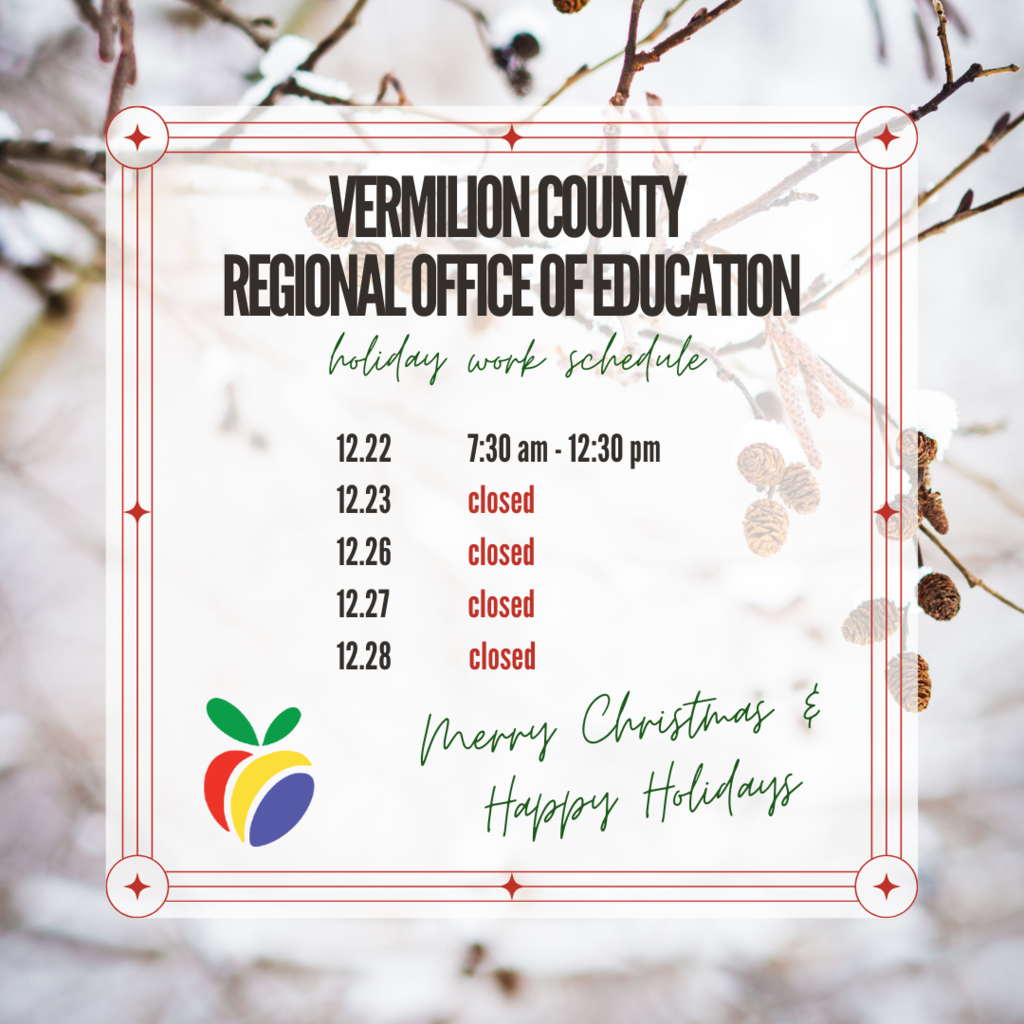 New Spelling Bee Details!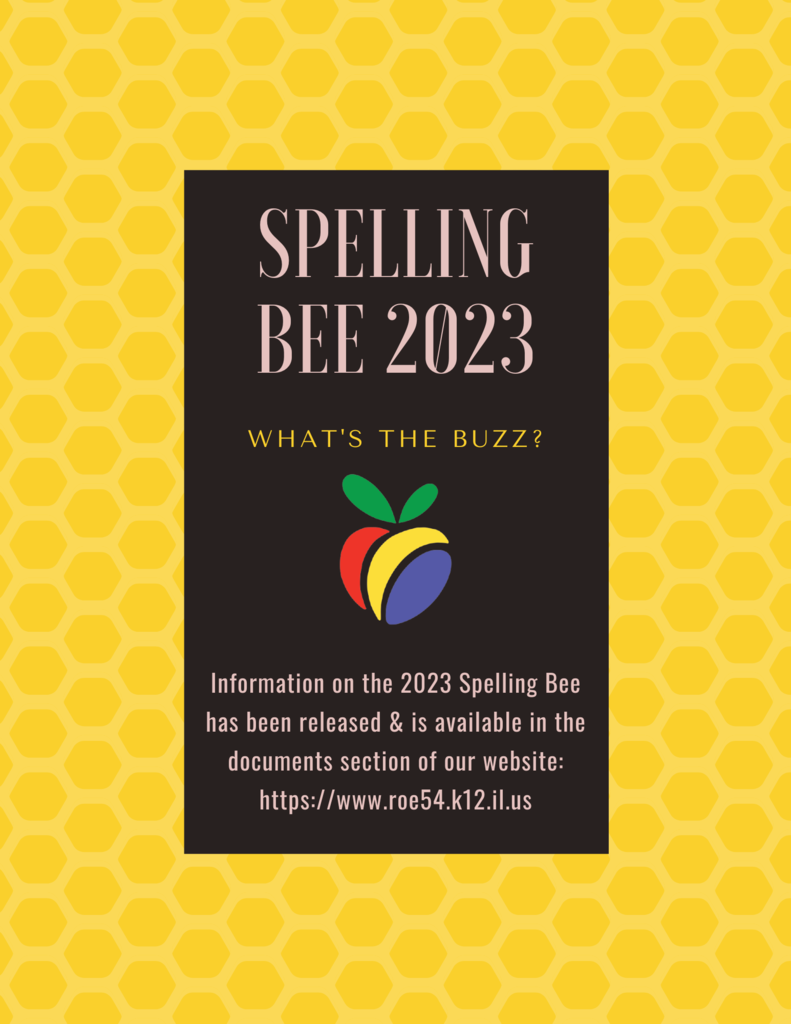 A big THANK YOU!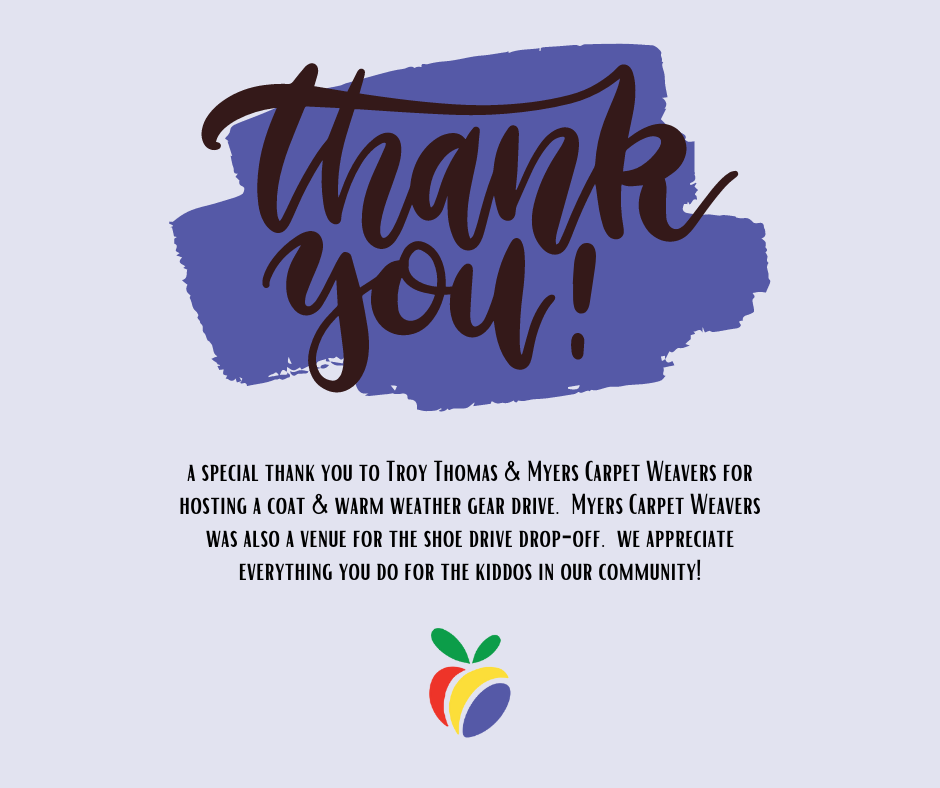 Today, December 2, we recognize changes in federal legislation that led to the nation's first federal special education law.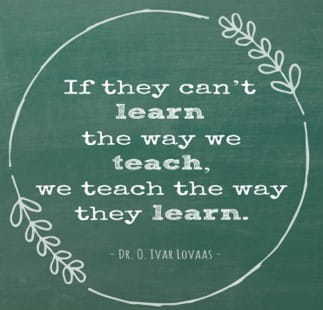 !!! Students coming home for Christmas !!!
**Must have 60 semester hours, an Associates Degree, or a Bachelors Degree to be eligible**
Normal hours will resume on Monday, November 28.
"On this Veterans Day, let us remember the service of our veterans, and let us renew our national promise to fulfill our sacred obligations to our veterans and their families who have sacrificed so much so that we can live free."