Congratulations to our 2nd place team, Hoopeston Area Middle School, finishing with 54 points! Coach: Karen Romig Spellers: Auriyounce Sigerill, Ashley Catete, Landon Blakey, & Heidi Walder. Alternates include Sophia Perez.
Congratulations to Schlarman Academy on finishing 3rd place with 53 points! Coach: Terra Troglia Spellers: Noah Fowler, Je'Lanna Tall, Clark Warren, Reagan Troglia. Alternates are: Addison Forsyth, Adam Perez, Shaw Black, Layla Briggs, & Ella Zambello.
Congratulations to Oakwood Junior High School on finishing 4th place with 50 points! Coach: Kristi McGee Spellers: Madelyn Serd, Olivia Cravens, Alison Cunningham, & Addison McFadden.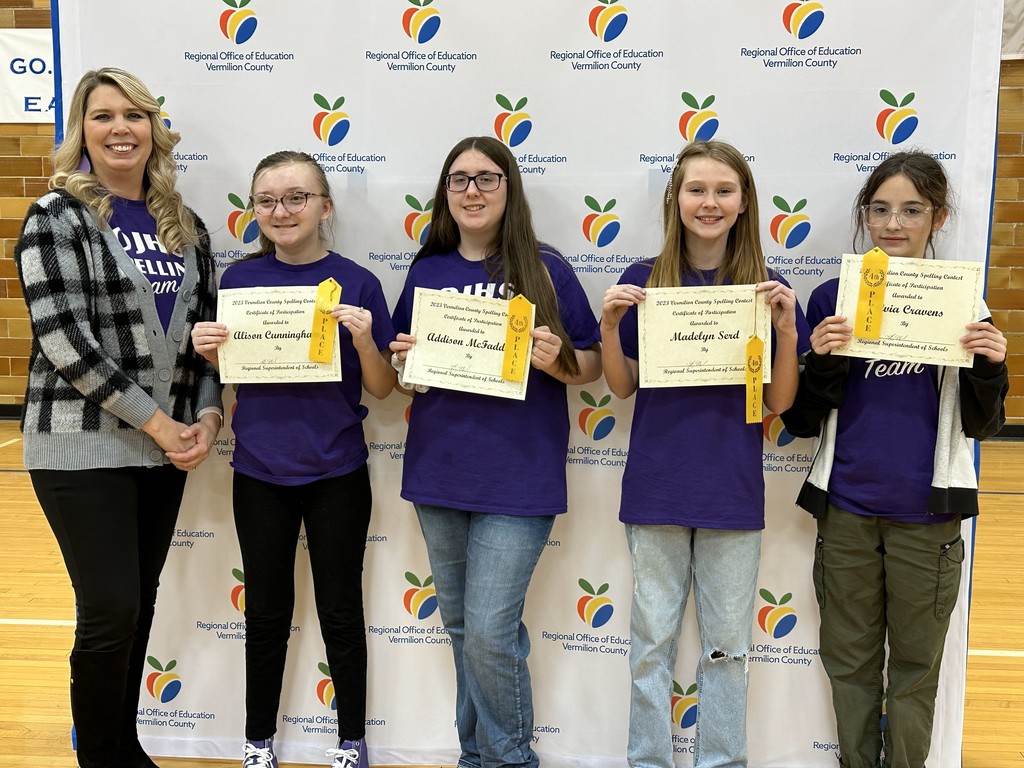 Congratulations to our spelling teams & their outstanding performances at Sectionals! The following teams will advance to tonight's final match: Hoopeston, Oakwood, Salt Fork and Schlarman. The finals will be at Bismarck Junior High School with a 6:30pm start time.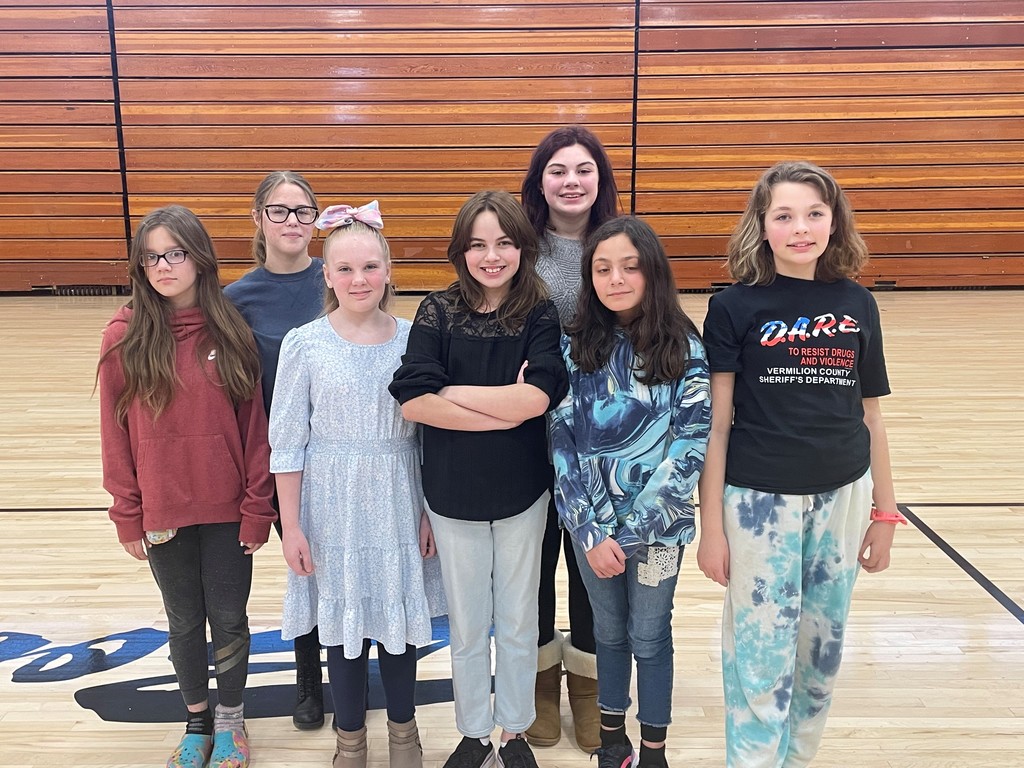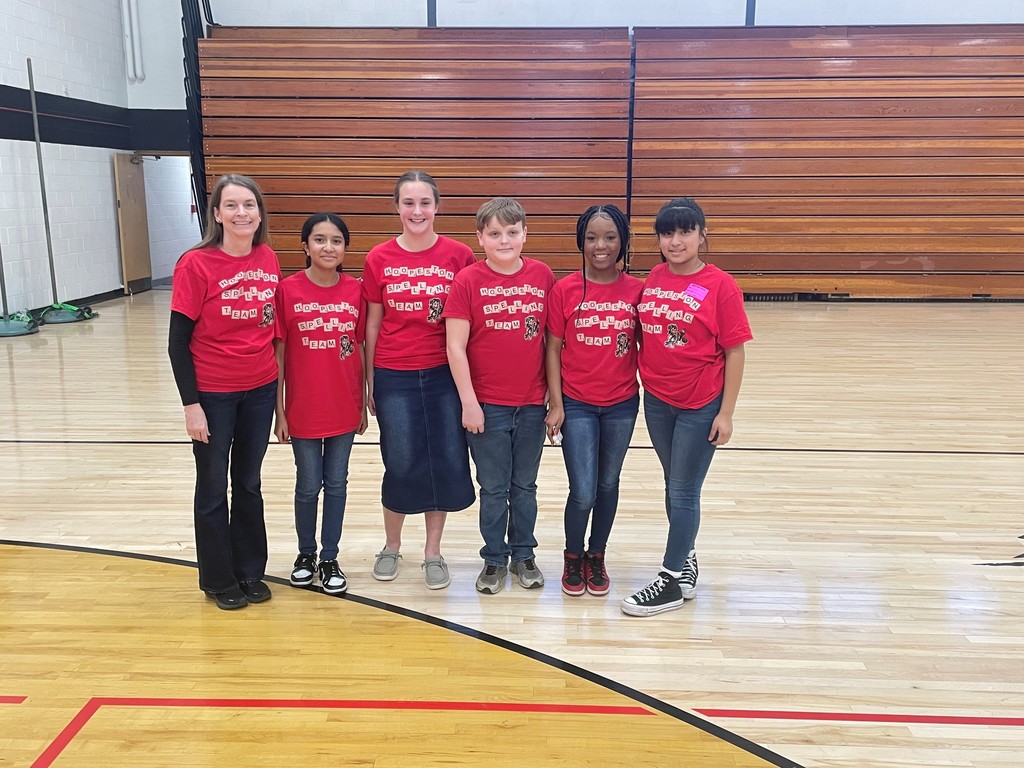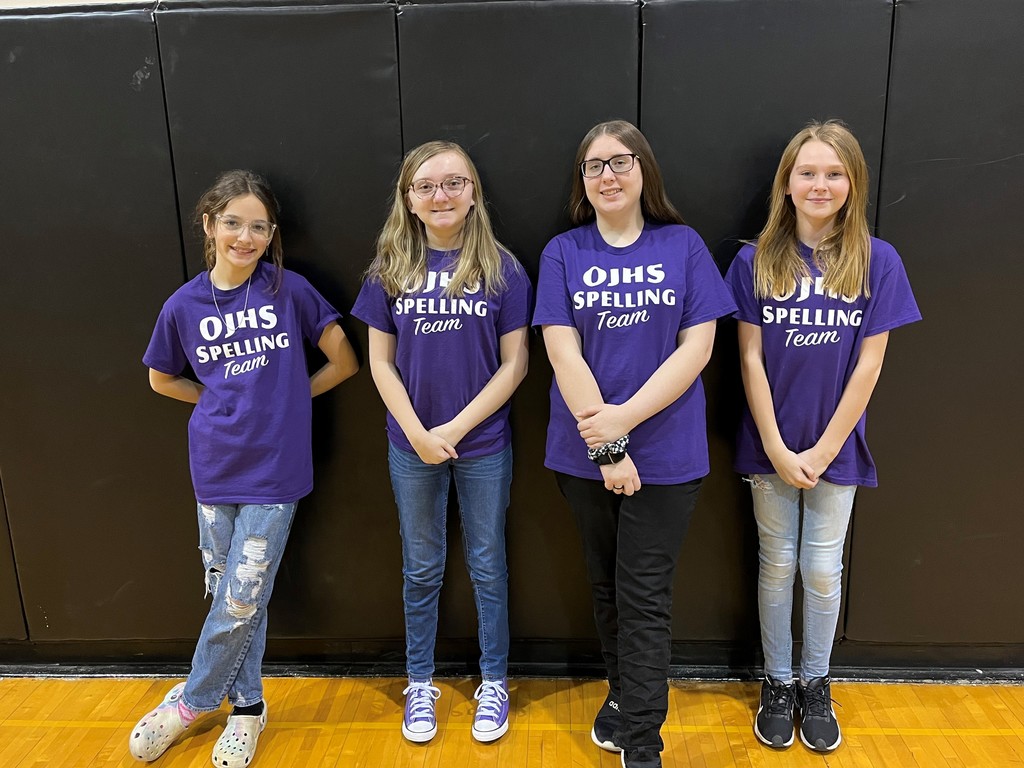 Thank you for everything you do!!
Happy Thursday! Today, our Licensure Specialist is attending a training and getting updates to help our local educators. We are always happy to do anything to make educators' jobs easier. ☺️
"No person was ever honored for what he received. Honor has been the reward for what he gave." ― Calvin Coolidge
Mark your calendars!
We appreciate everything you do!
Thank you, Danville High School Future Problem Solvers for allowing us the opportunity to work with high school students from all over Vermilion County as they problem solve solutions to some of the challenges facing our county.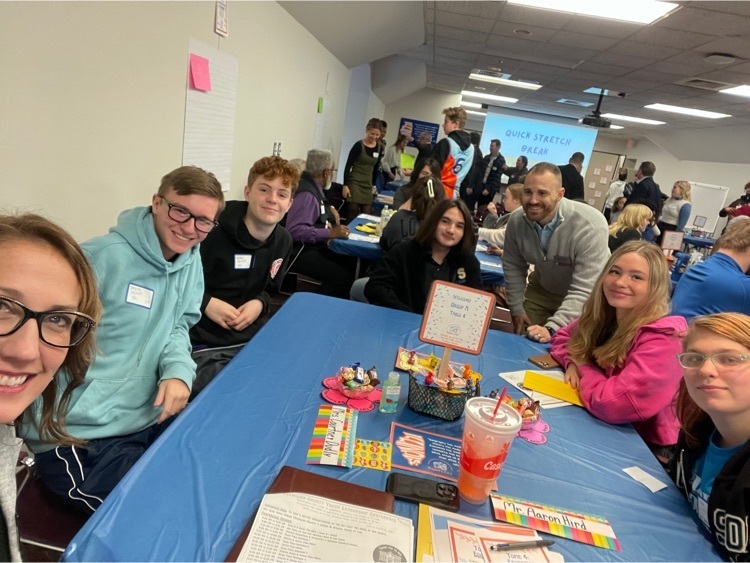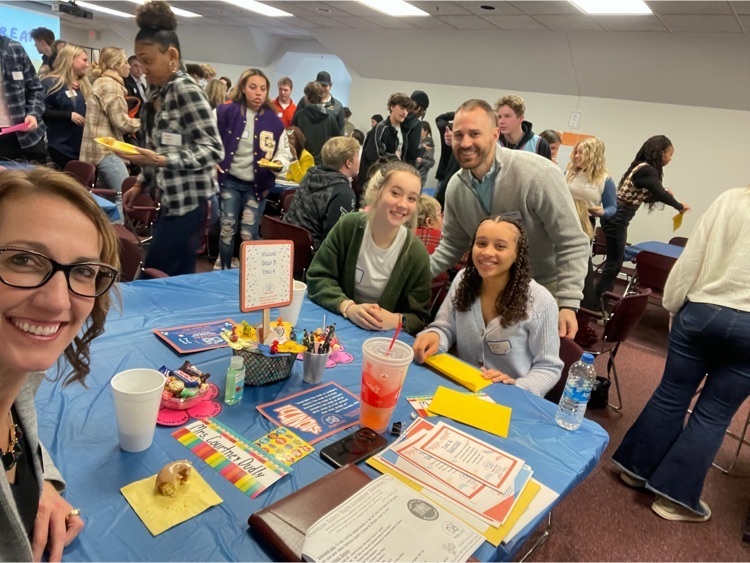 !! Scholarship Opportunity !!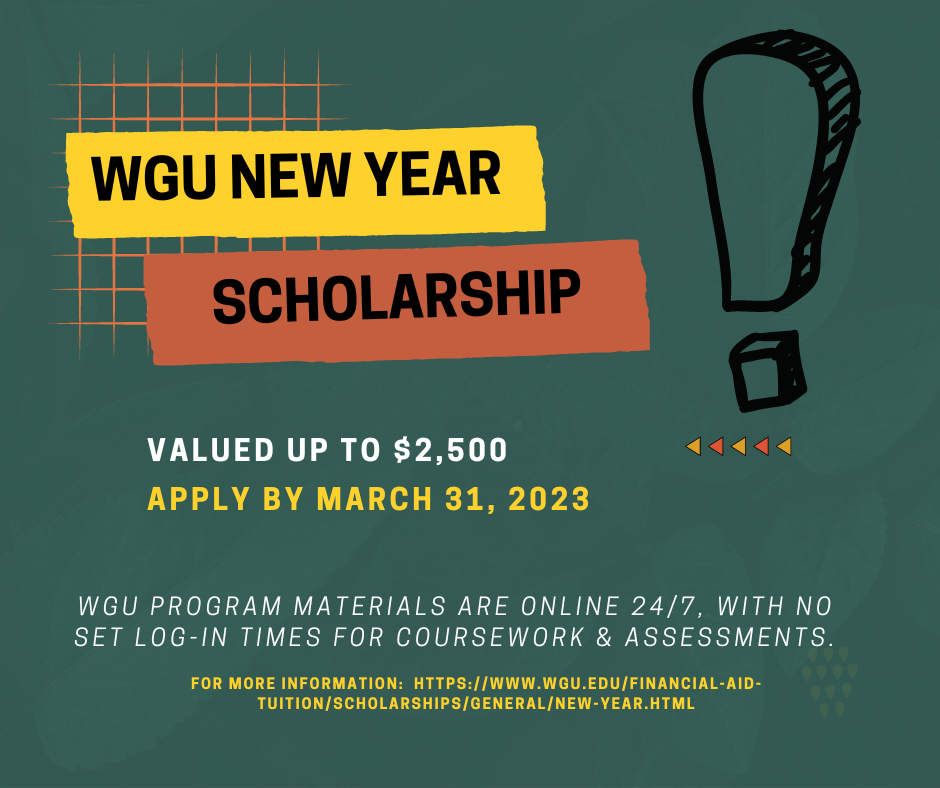 Congratulations!
Congratulations!
Congratulations!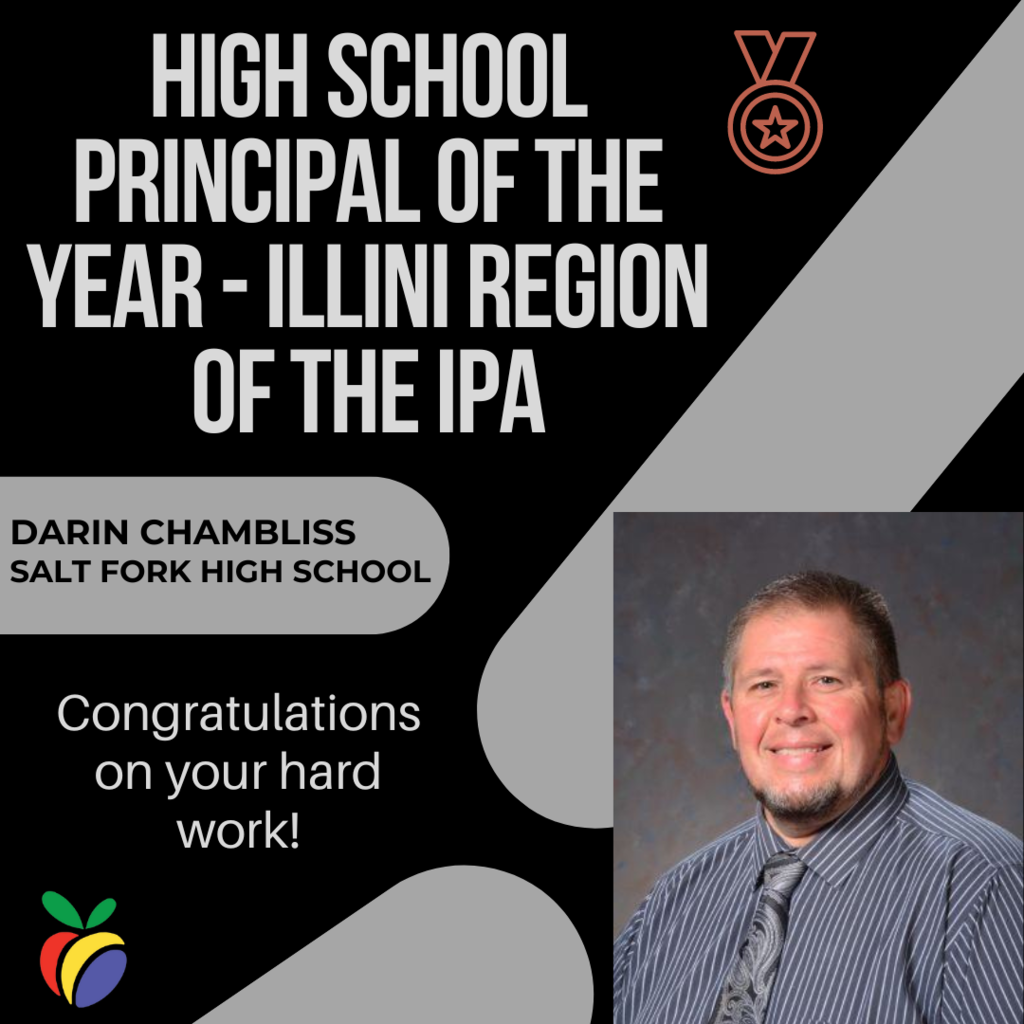 Save the Date!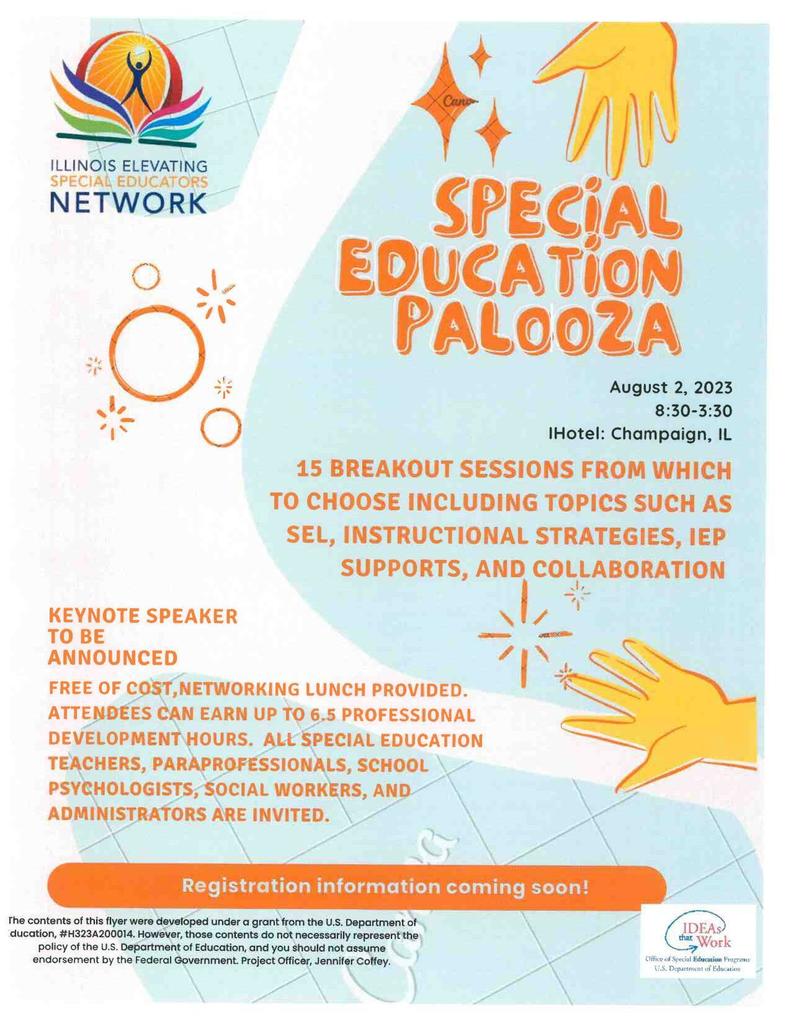 We will resume normal hours on Tuesday, January 17th. Enjoy your weekend!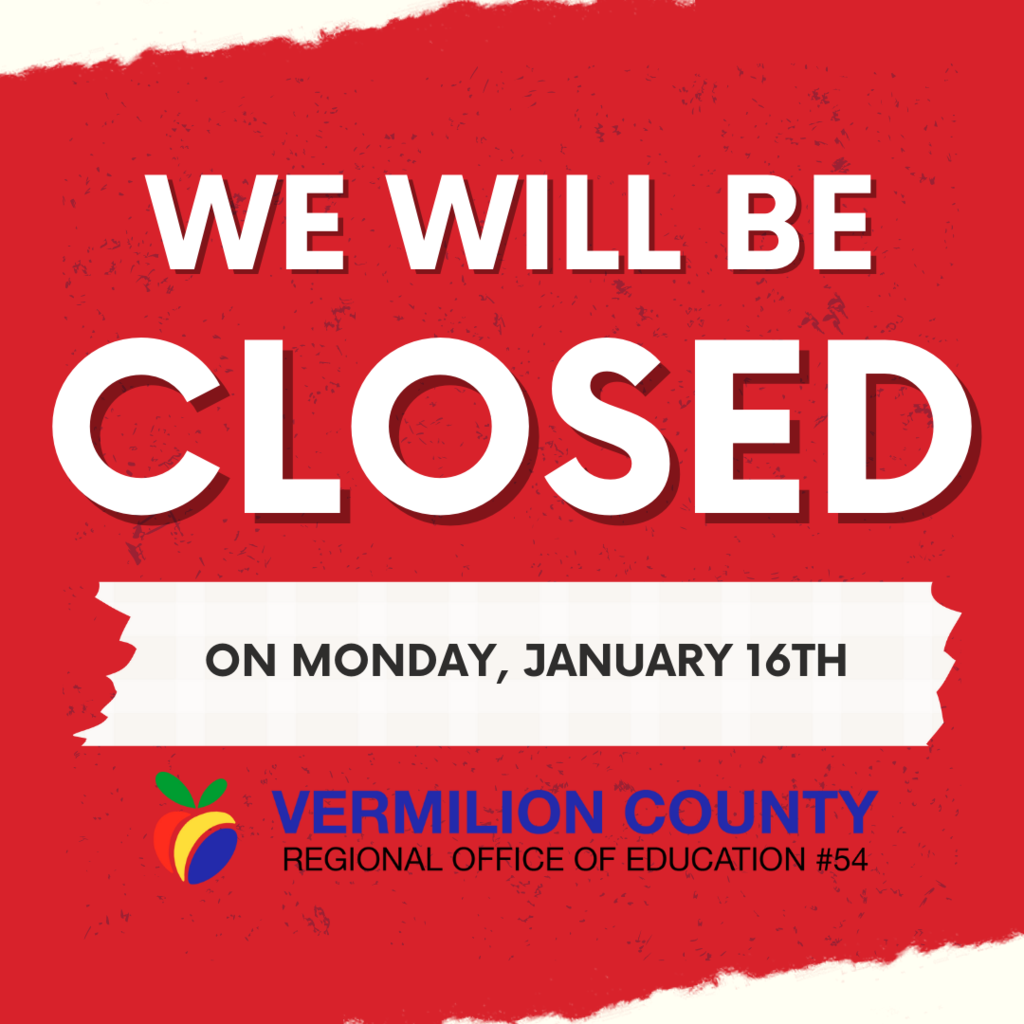 A day of appreciation definitely isn't enough, but we will take every opportunity we can to say thank you to our brave law enforcement.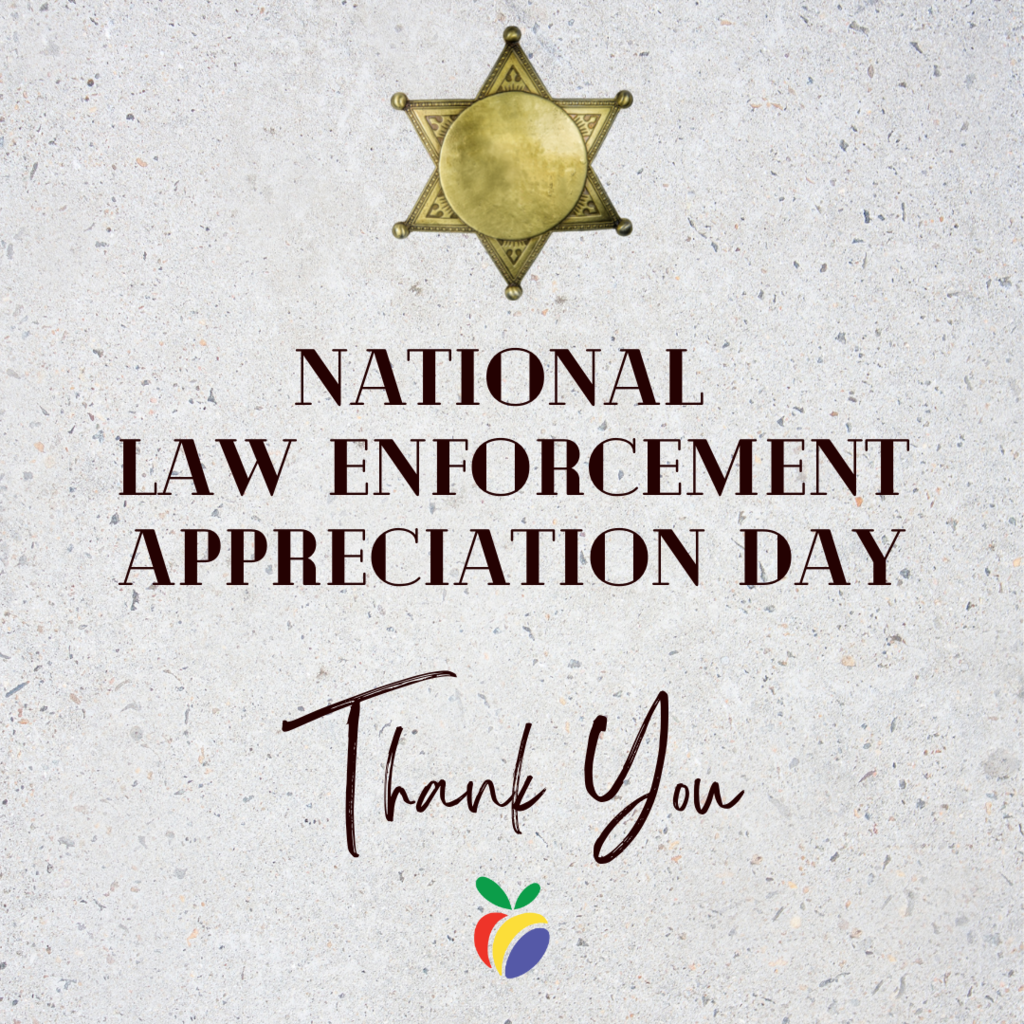 Congratulations!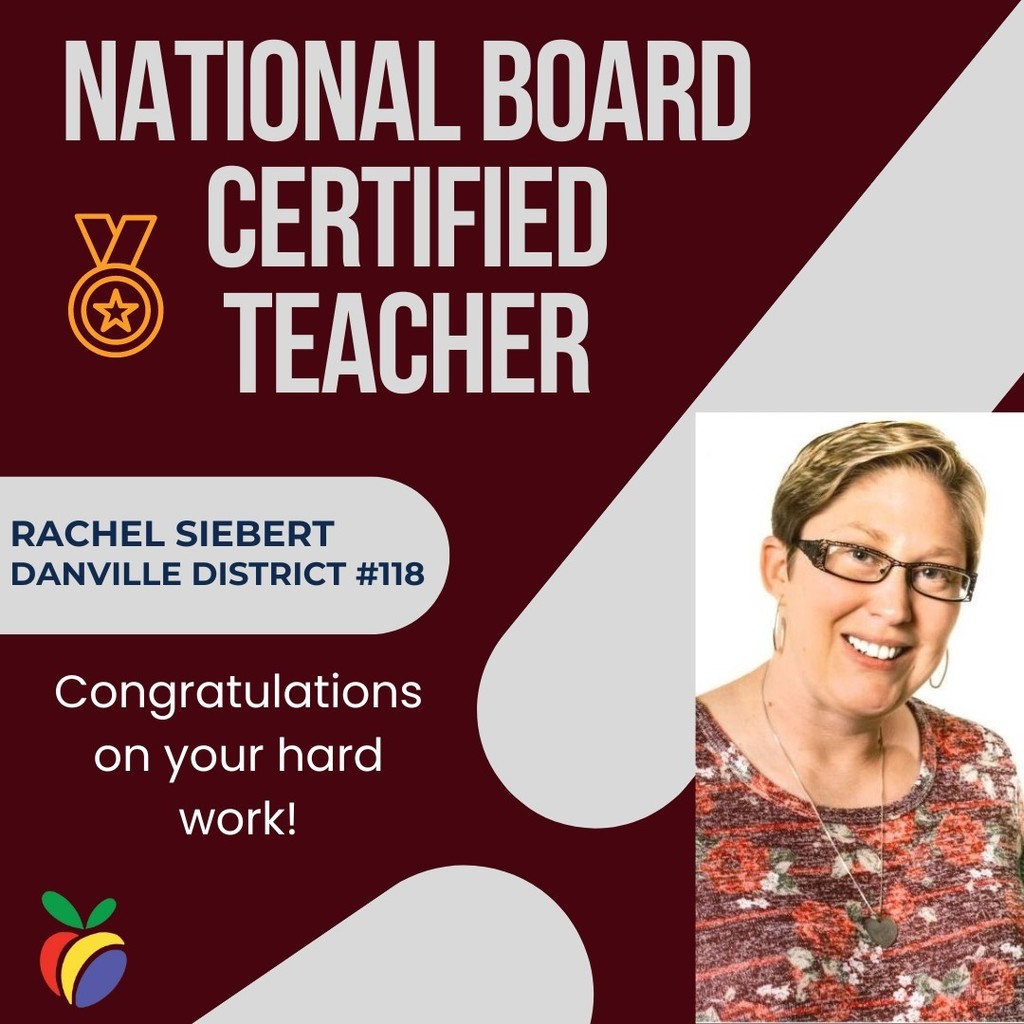 Congratulations!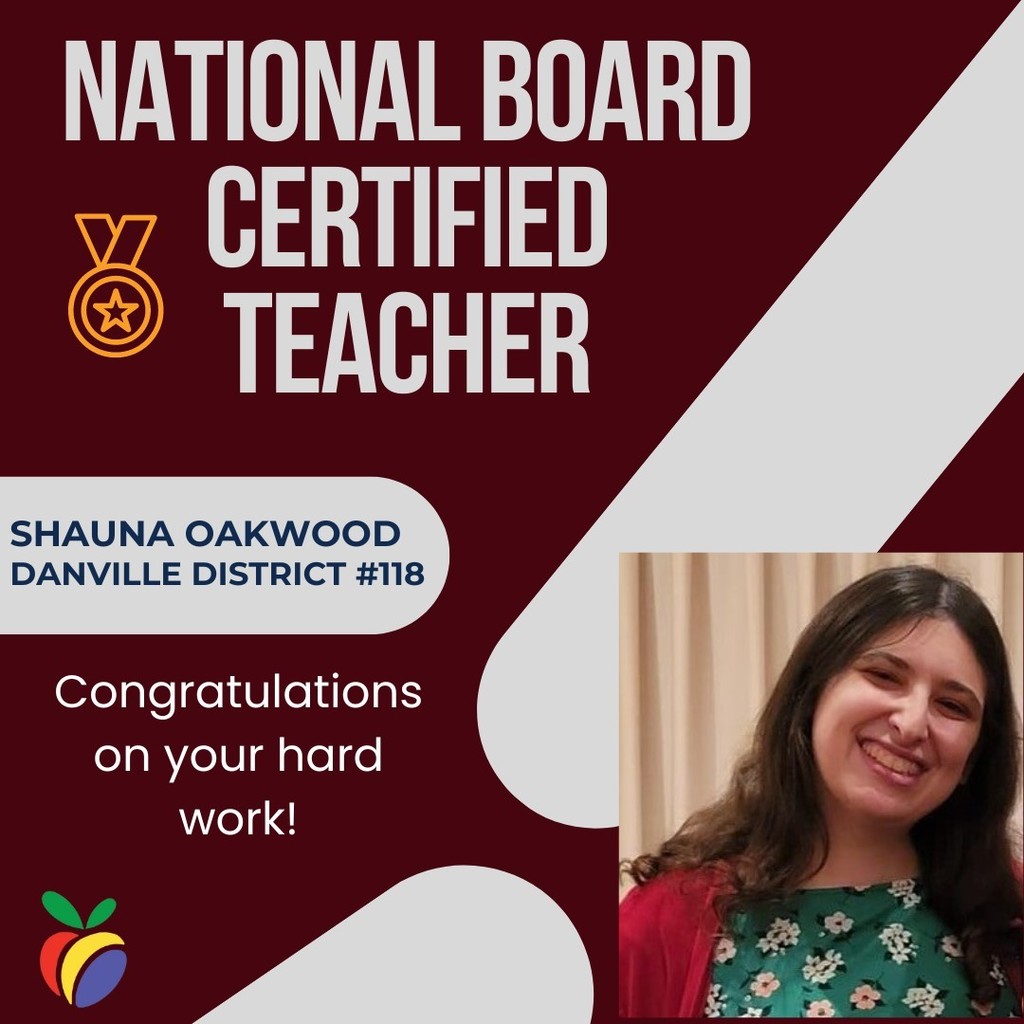 Today is the first blank page of a 365-page book. Write a good one.