We will return to normal hours on Tuesday, January 3, 2023.
We will be closed from 12:30pm on Thursday, December 22 until Thursday, December 29 at 7:30a.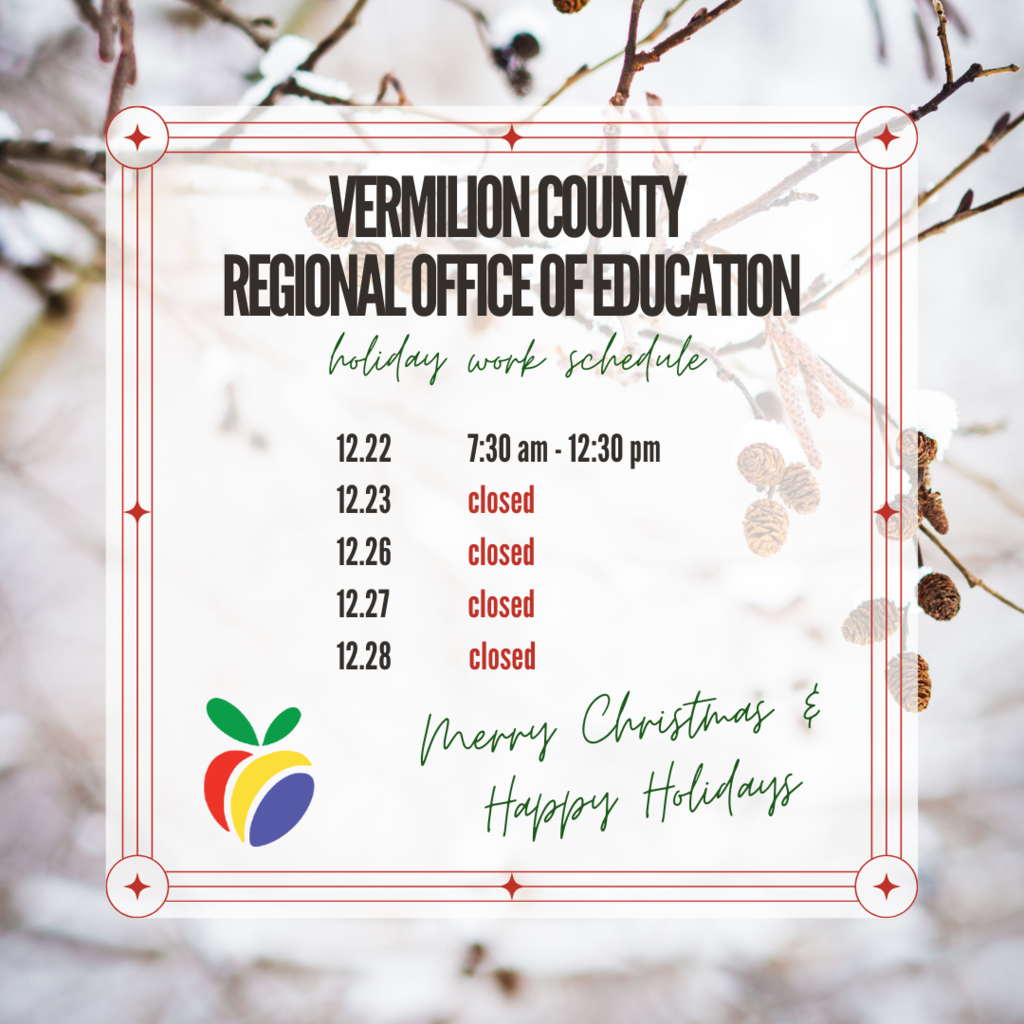 New Spelling Bee Details!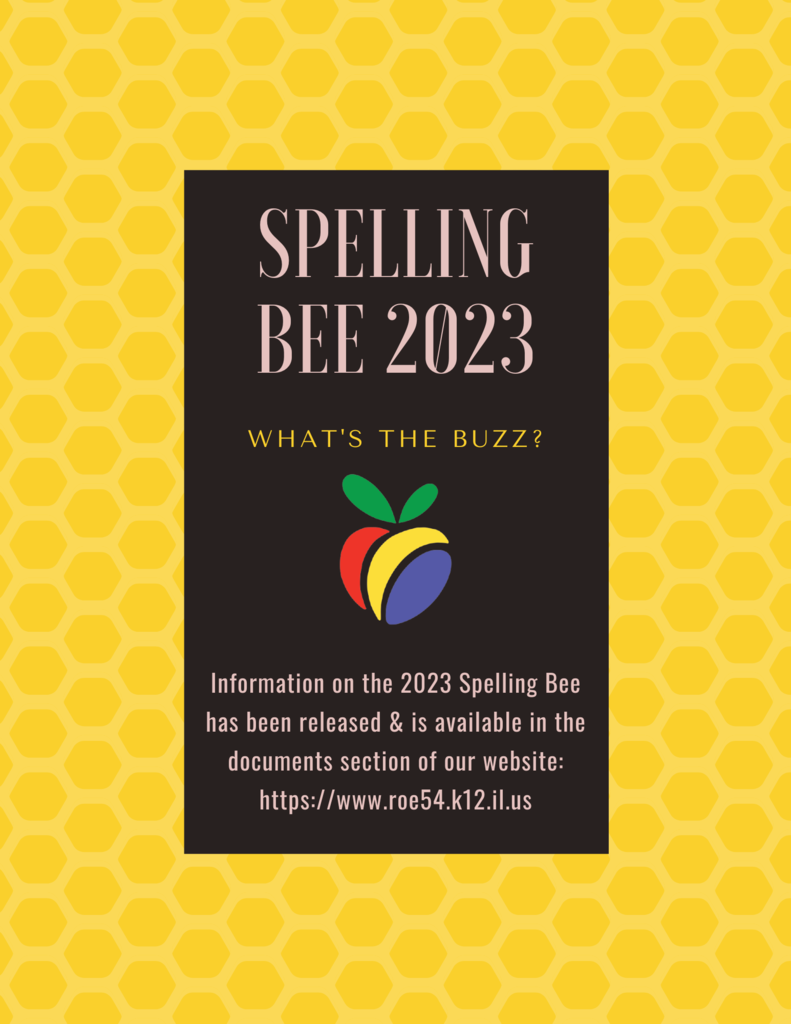 A big THANK YOU!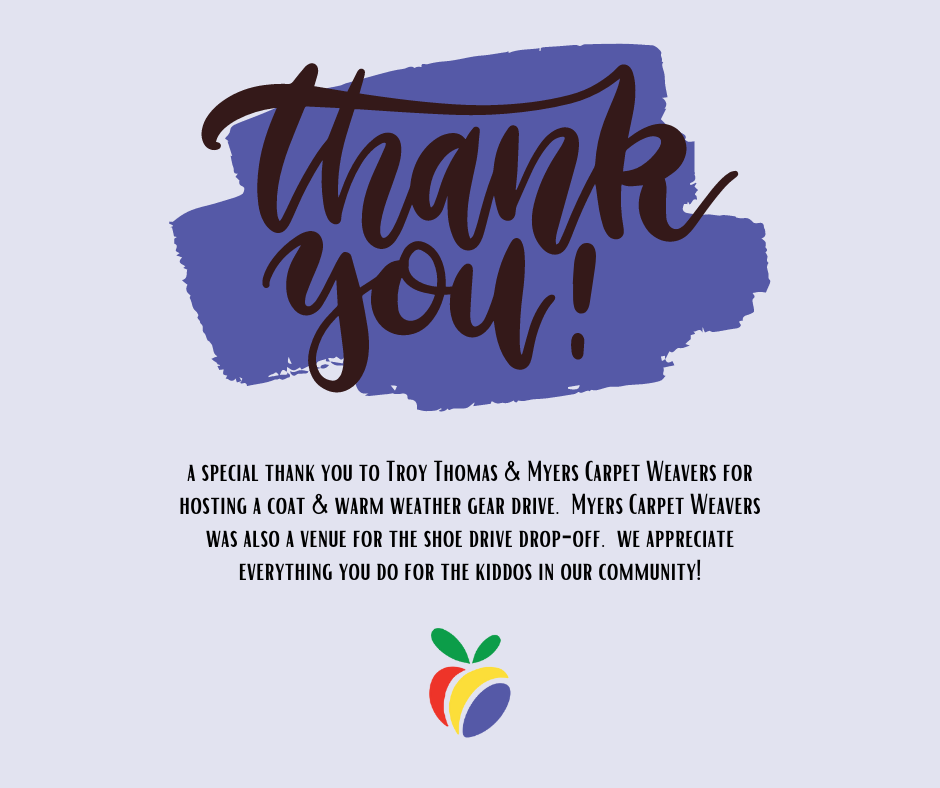 Today, December 2, we recognize changes in federal legislation that led to the nation's first federal special education law.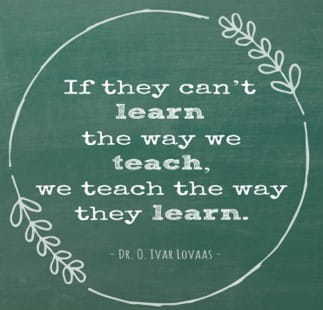 !!! Students coming home for Christmas !!!
**Must have 60 semester hours, an Associates Degree, or a Bachelors Degree to be eligible**
Normal hours will resume on Monday, November 28.
"On this Veterans Day, let us remember the service of our veterans, and let us renew our national promise to fulfill our sacred obligations to our veterans and their families who have sacrificed so much so that we can live free."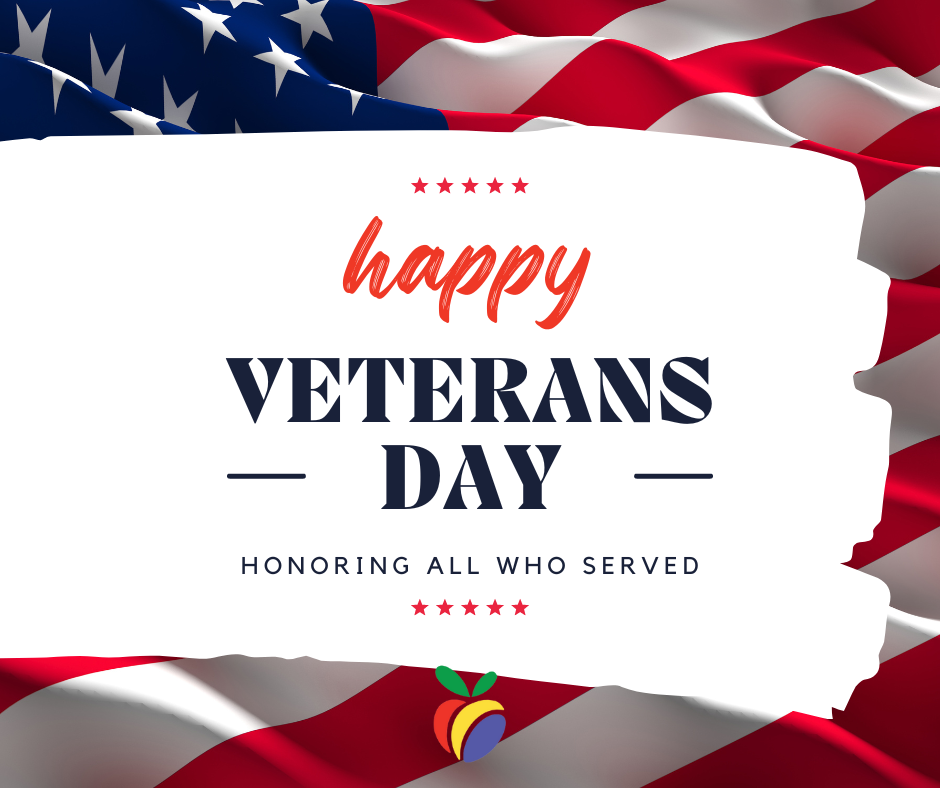 We will resume normal hours on Wednesday, November 9. Go vote!
Watch us throughout the month for facts on youth homelessness. We bring attention this month, but our Homeless Coordinator fights 365 days a year.
Be safe, everyone!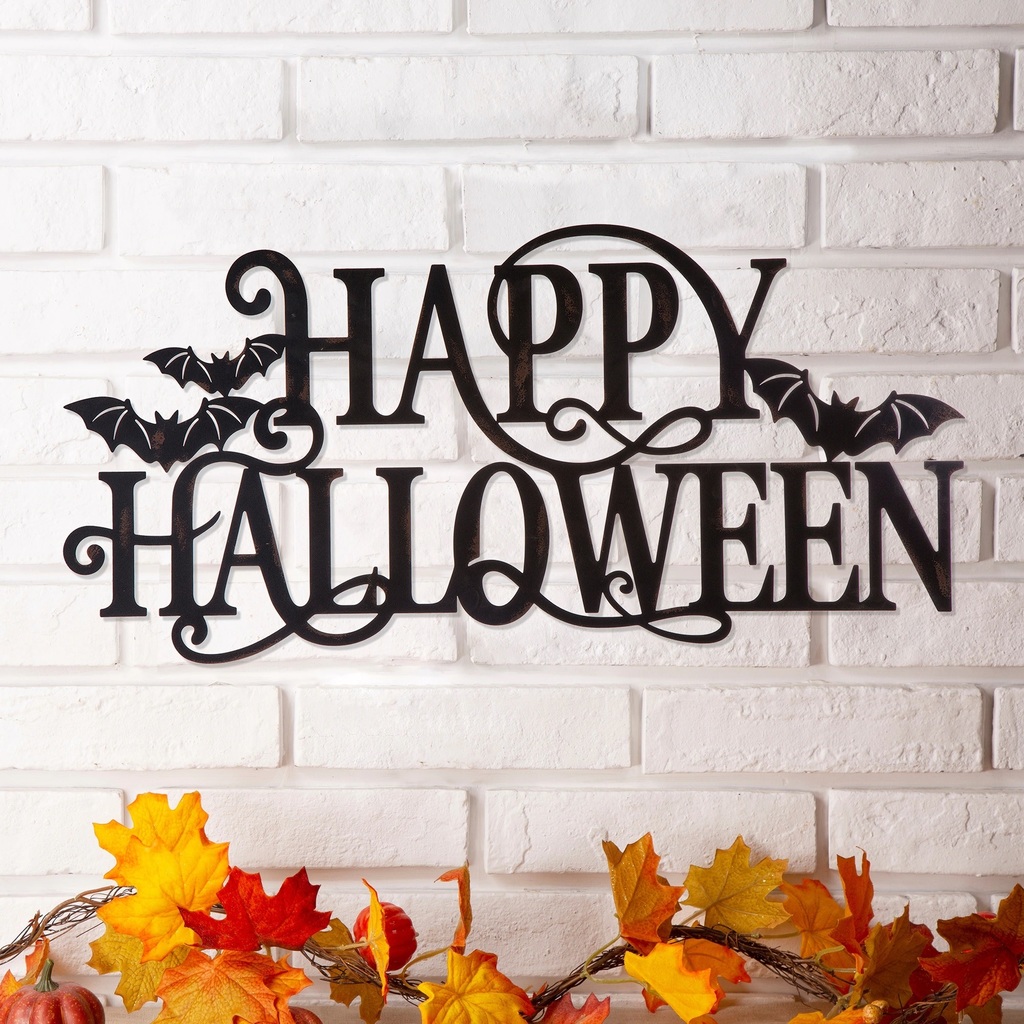 We will resume normal business hours tomorrow, October 11.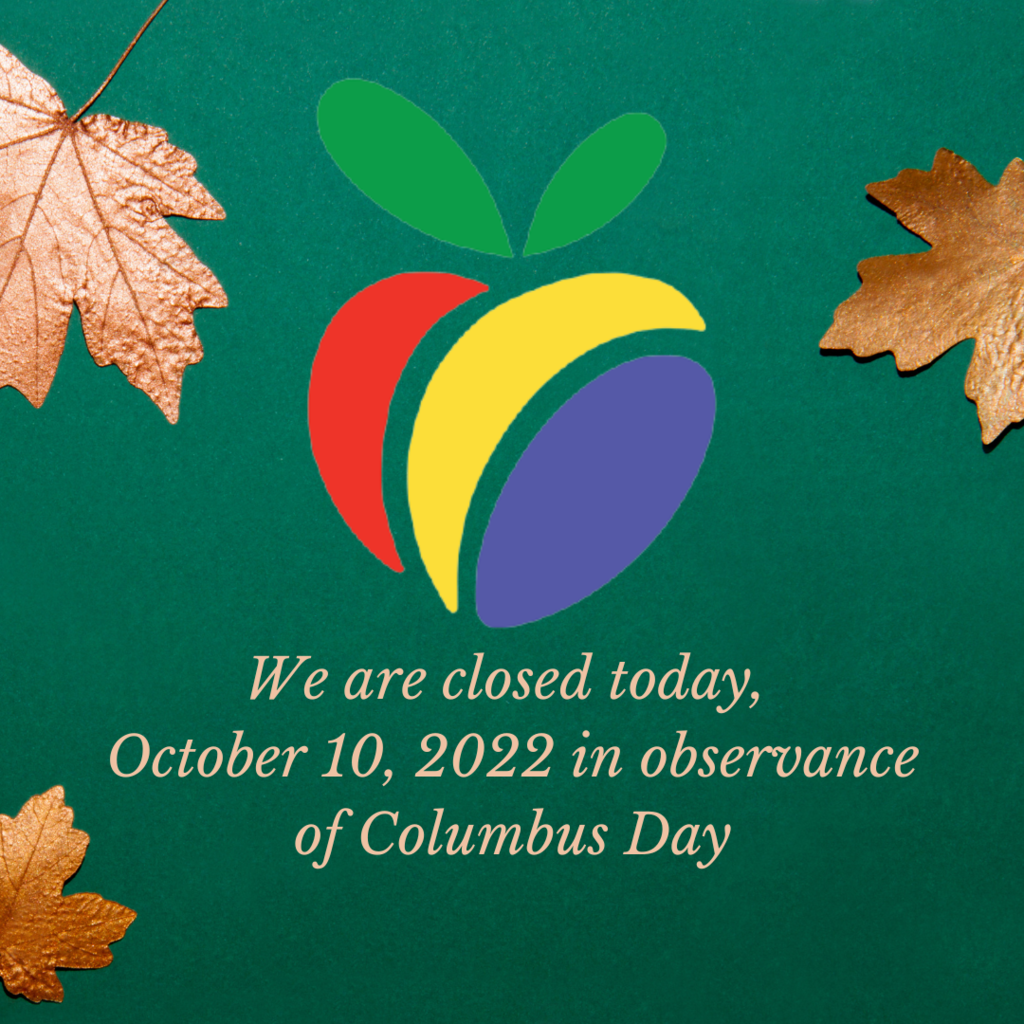 Enjoy the long weekend!
It takes a special person to make a great coach. Today we say "thank you" to all the coaches who help support our staff & students in VCROE54.
Be safe, everyone!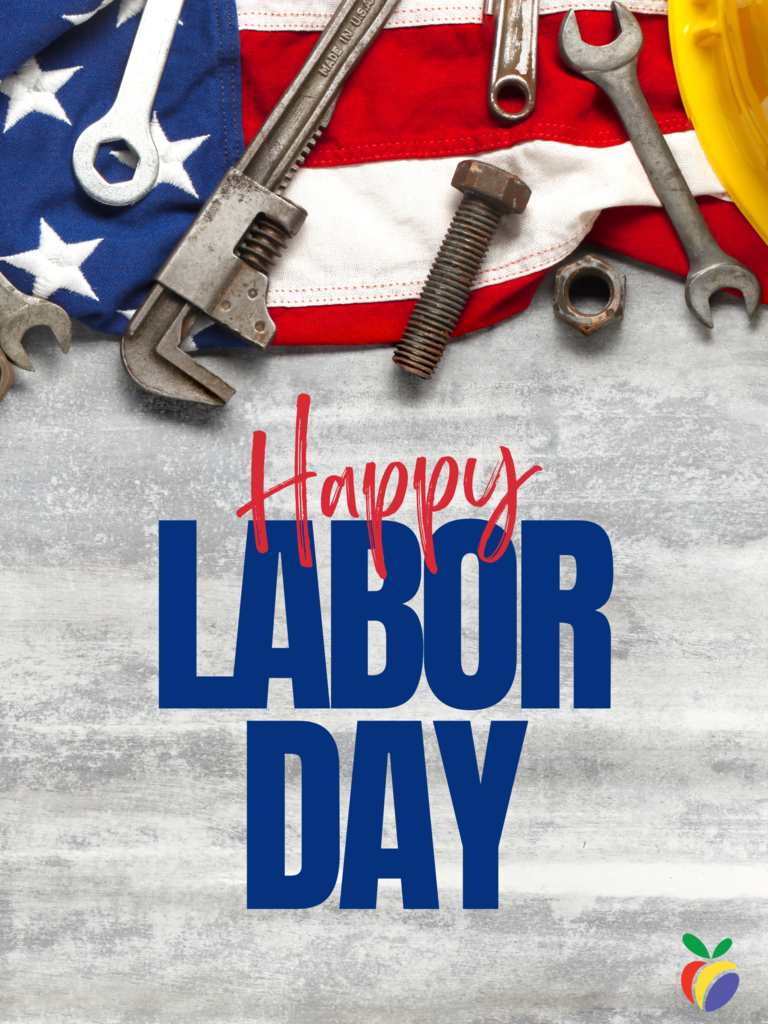 We will resume normal hours on Tuesday, September 6.
Next up is our front office staff, Micki, Jamie, & Lindsay. These girls can make (almost) anything happen!