We are so grateful for our School Nurses. Happy Nurse's Week!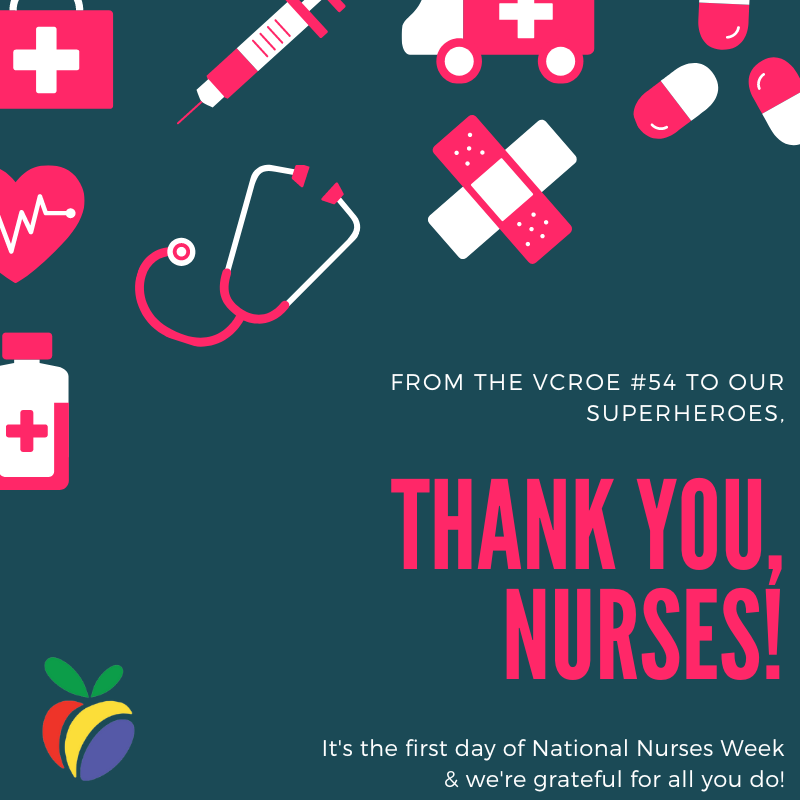 Happy Cinco de Mayo!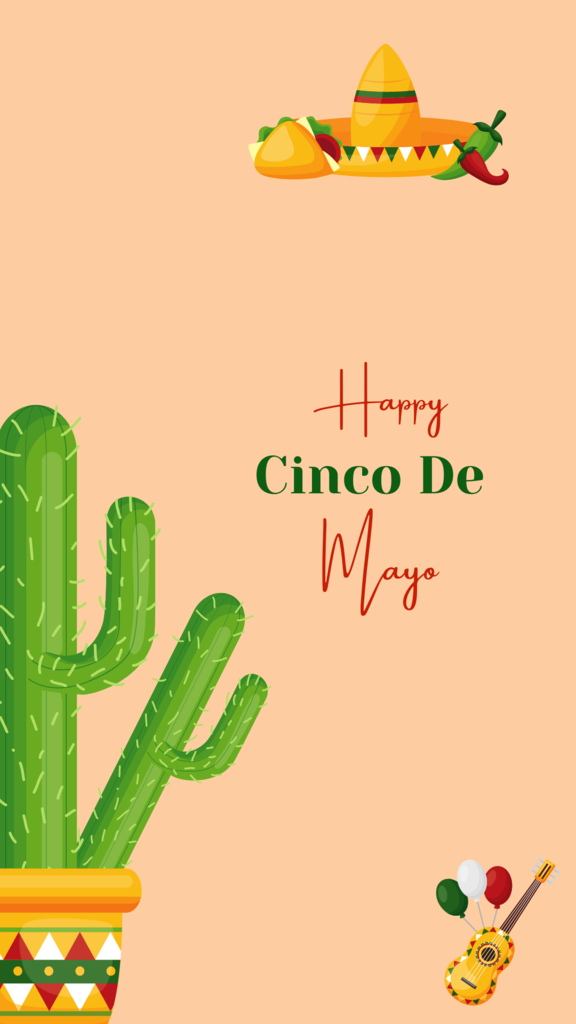 Happy Star Wars Day!
Happy National Teacher Day! Our teachers have been so resilient these past few years, and we couldn't appreciate everything they do more. Spoil your favorite teacher today!
Yesterday, May 1, was National Principal Association Day, so today we also celebrate our principals!
This week we celebrate our amazing Vermilion County teachers!
Interested in getting your masters? Do you teach elementary or middle level math?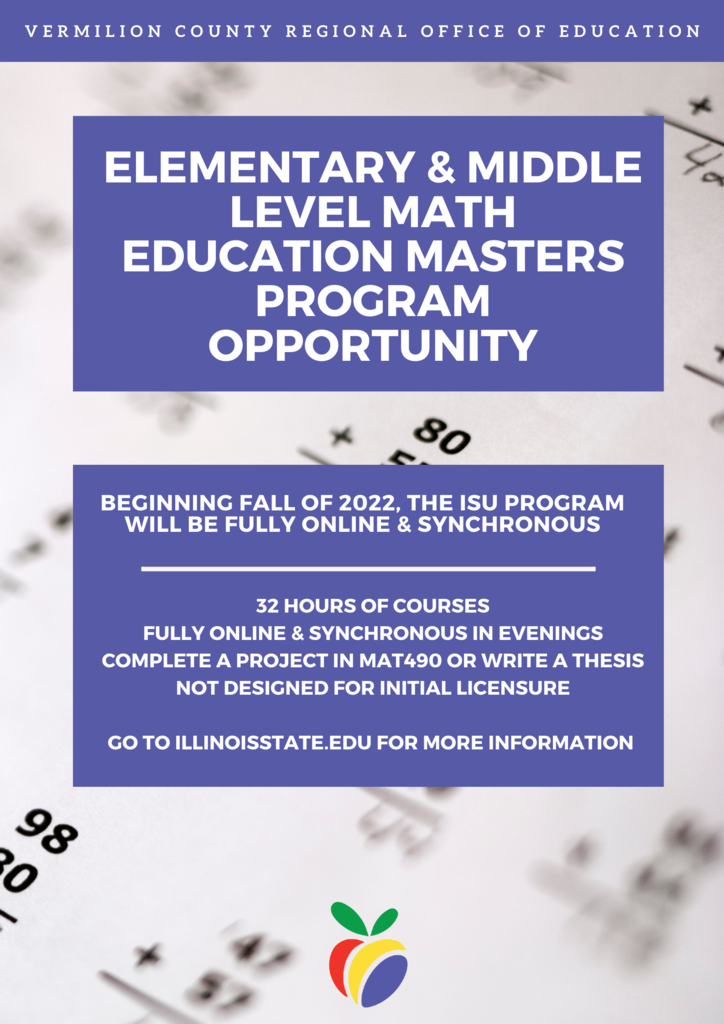 Don't forget about Administrator Academies & Evaluator Trainings!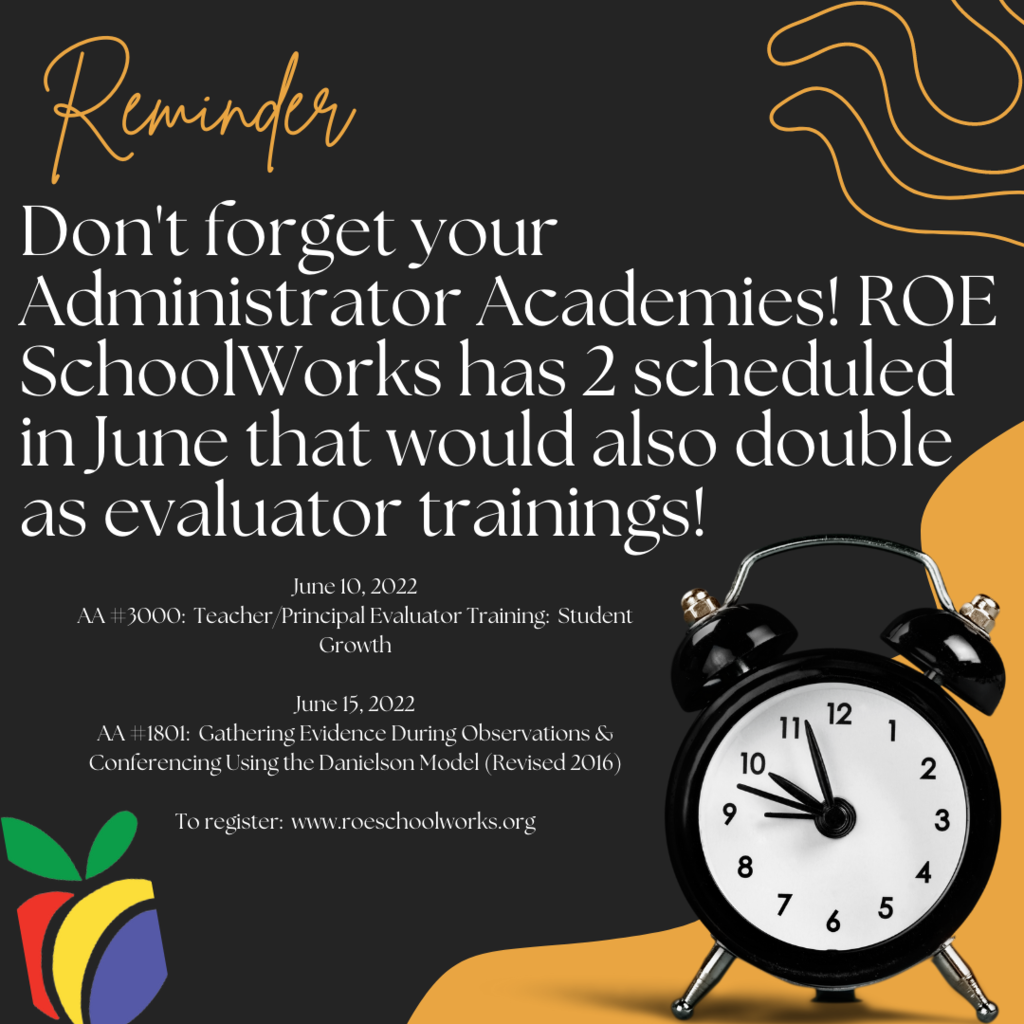 Happy Earth Day!
In addition to these 3 track options, Grand Canyon University offers bachelors & masters degree programs w/initial teacher licensure including the LBS1 endorsement for staff who want to become certified.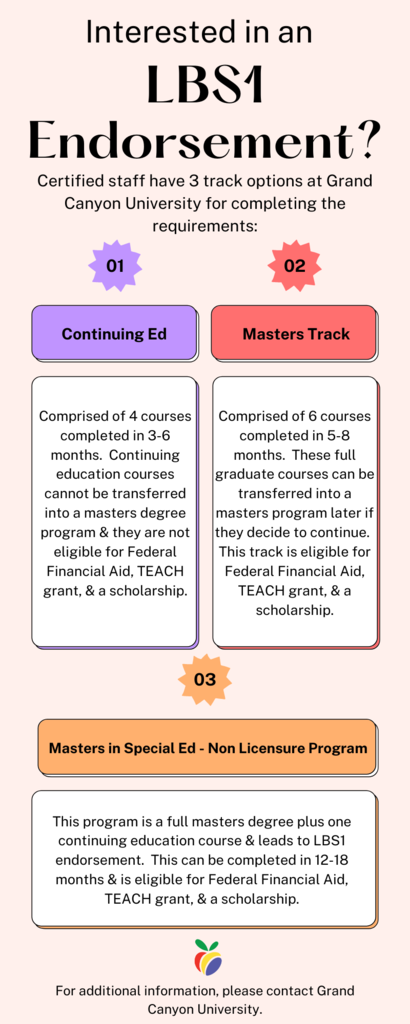 Happy Easter!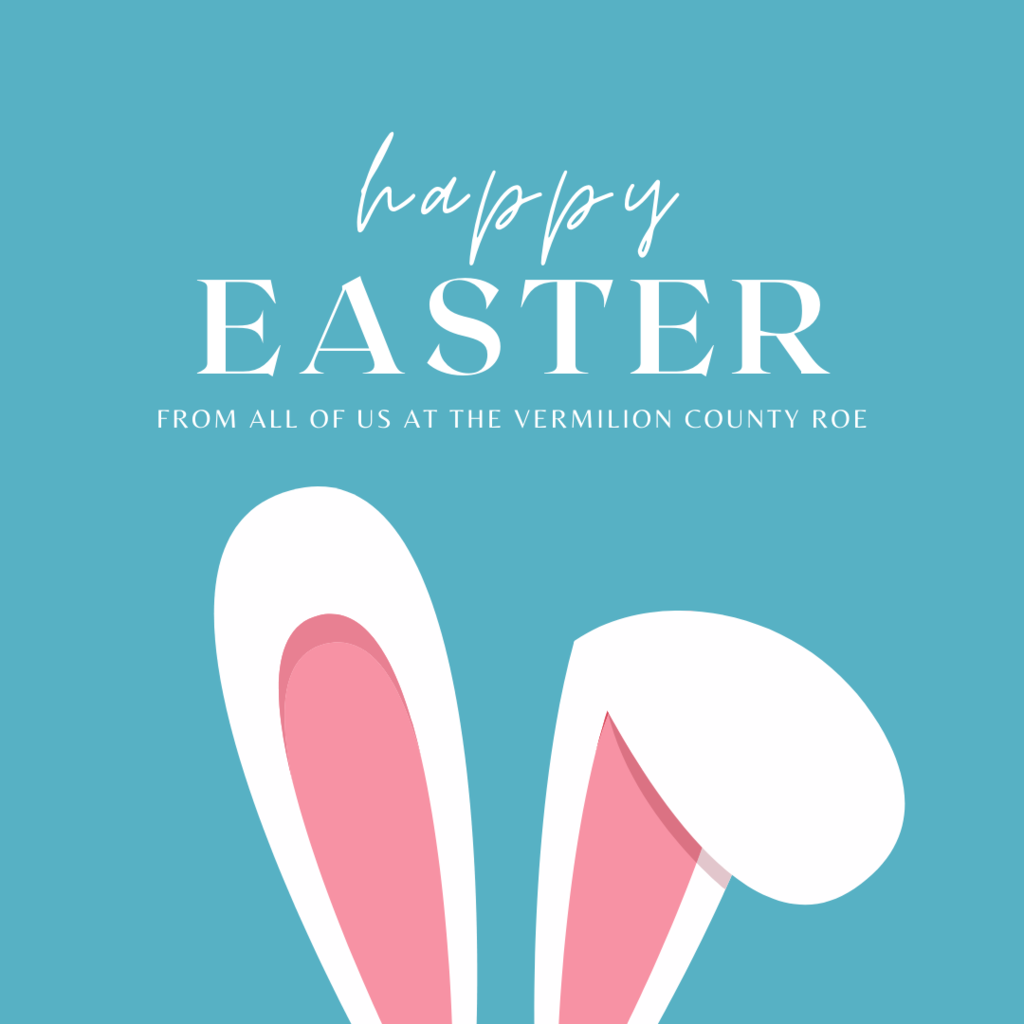 This is considered to be the most common problem educators encounter during renewal.
Enjoy the weekend, everyone!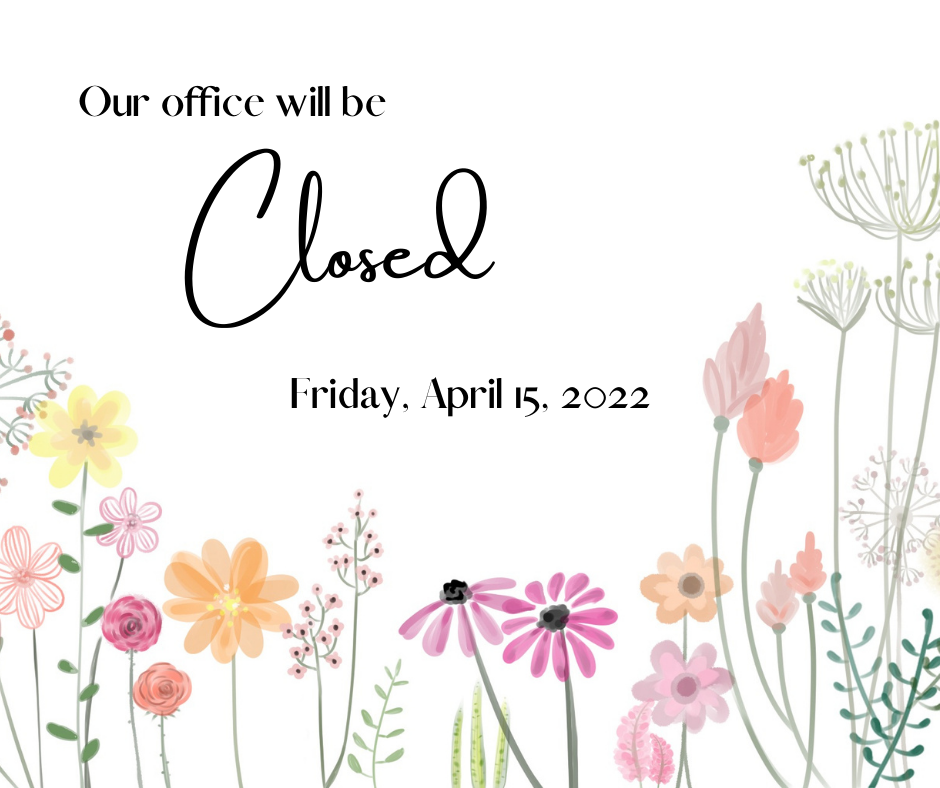 Don't forget to get those Admin Academies before June 30th!
Thank you, Paraprofessionals!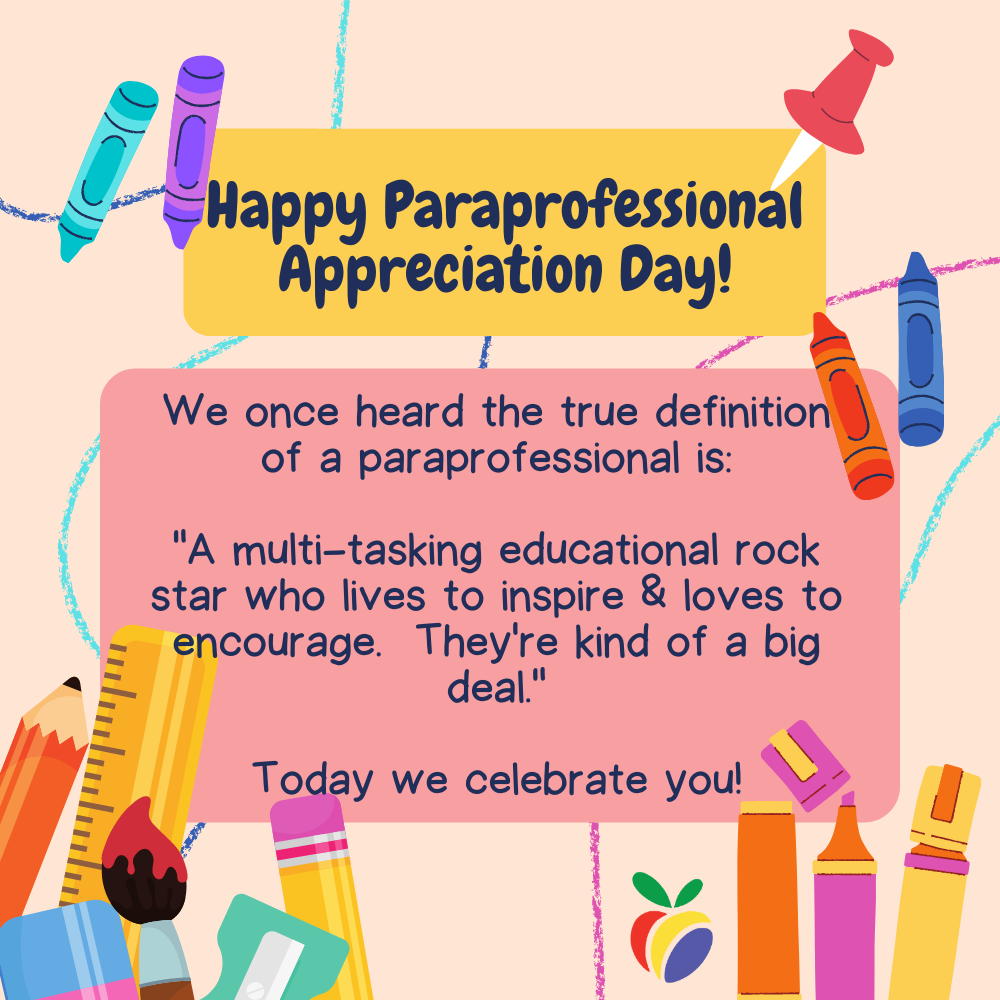 We're almost a week into renewal. What's your status?
We've received this question a lot lately.