What teacher made a difference in your life? We want to hear from YOU! This summer, we want to highlight teachers in Vermilion County who left an impact on their students. Submit your details in this form:
https://forms.gle/MU27z7vbDHbpn5M86
. You could find your submission featured on our website and social media.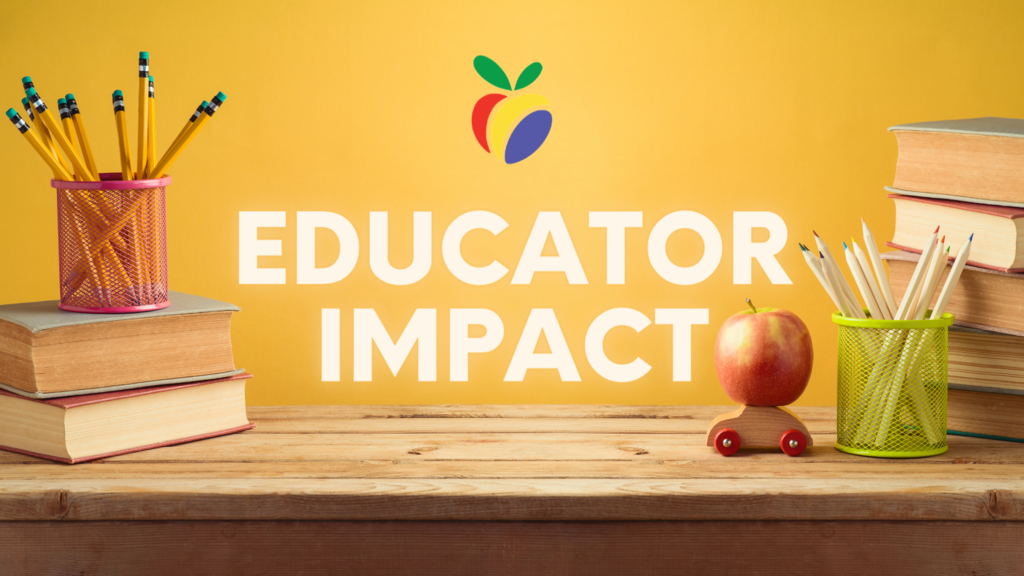 Our office is closed today in honor of Memorial Day.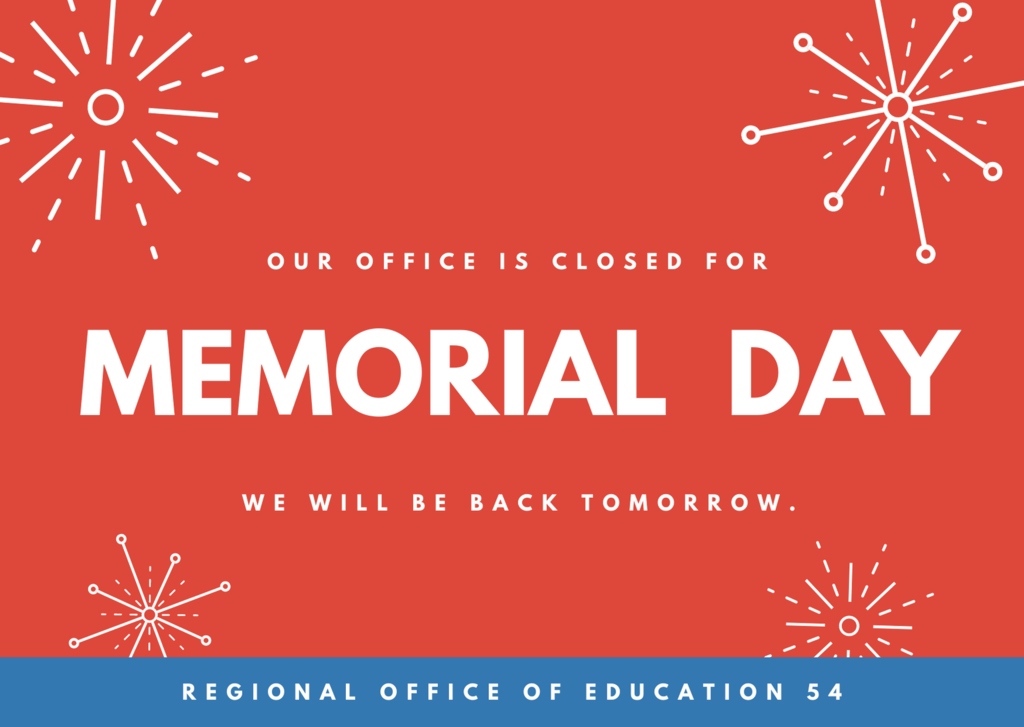 We want to recognize the students in our community who received the Student Leadership Award from the IPA. Congratulations!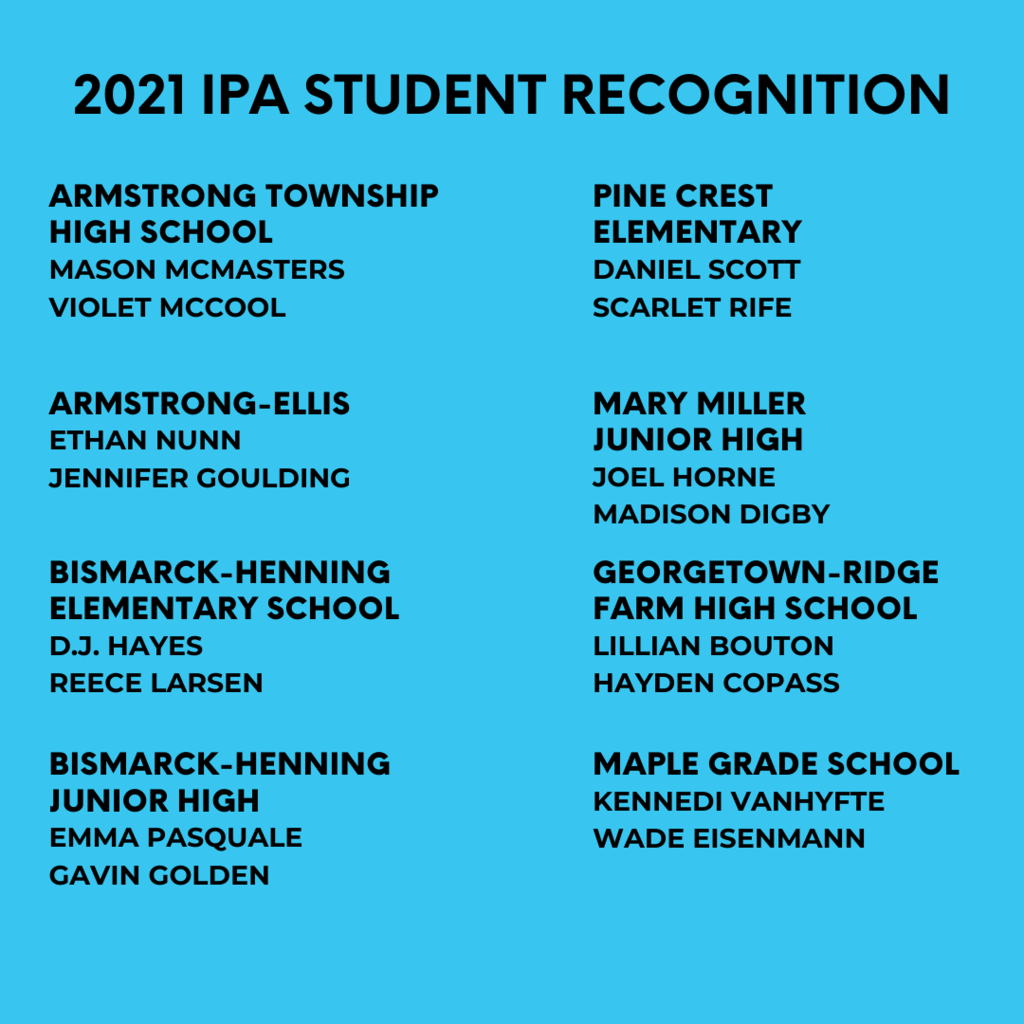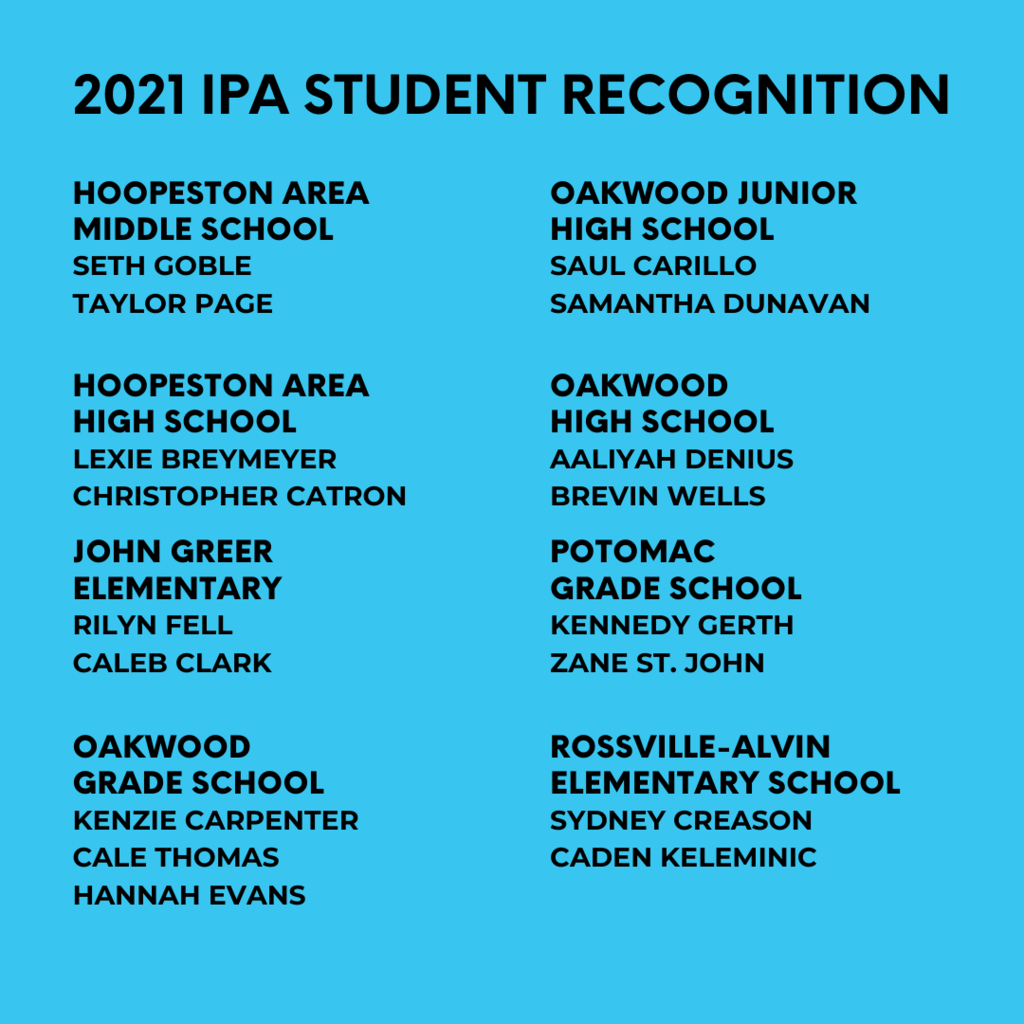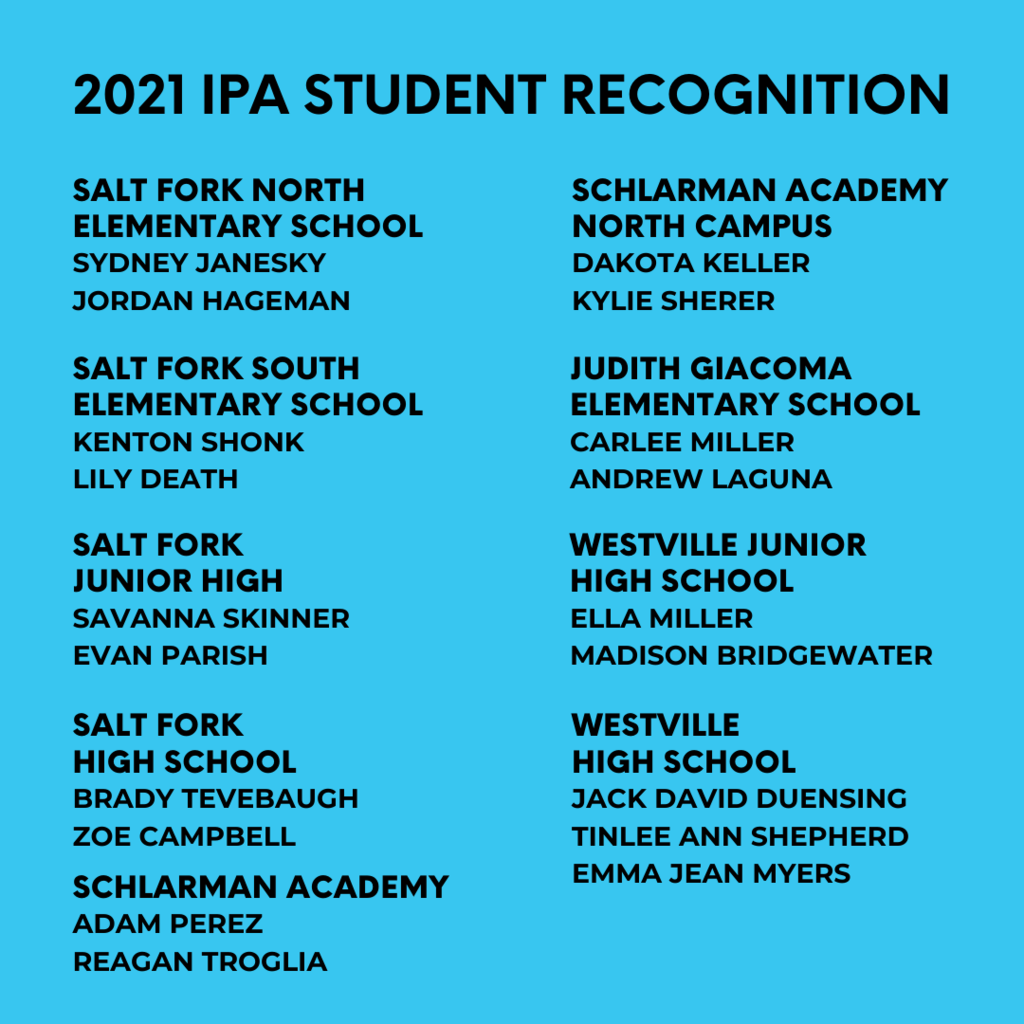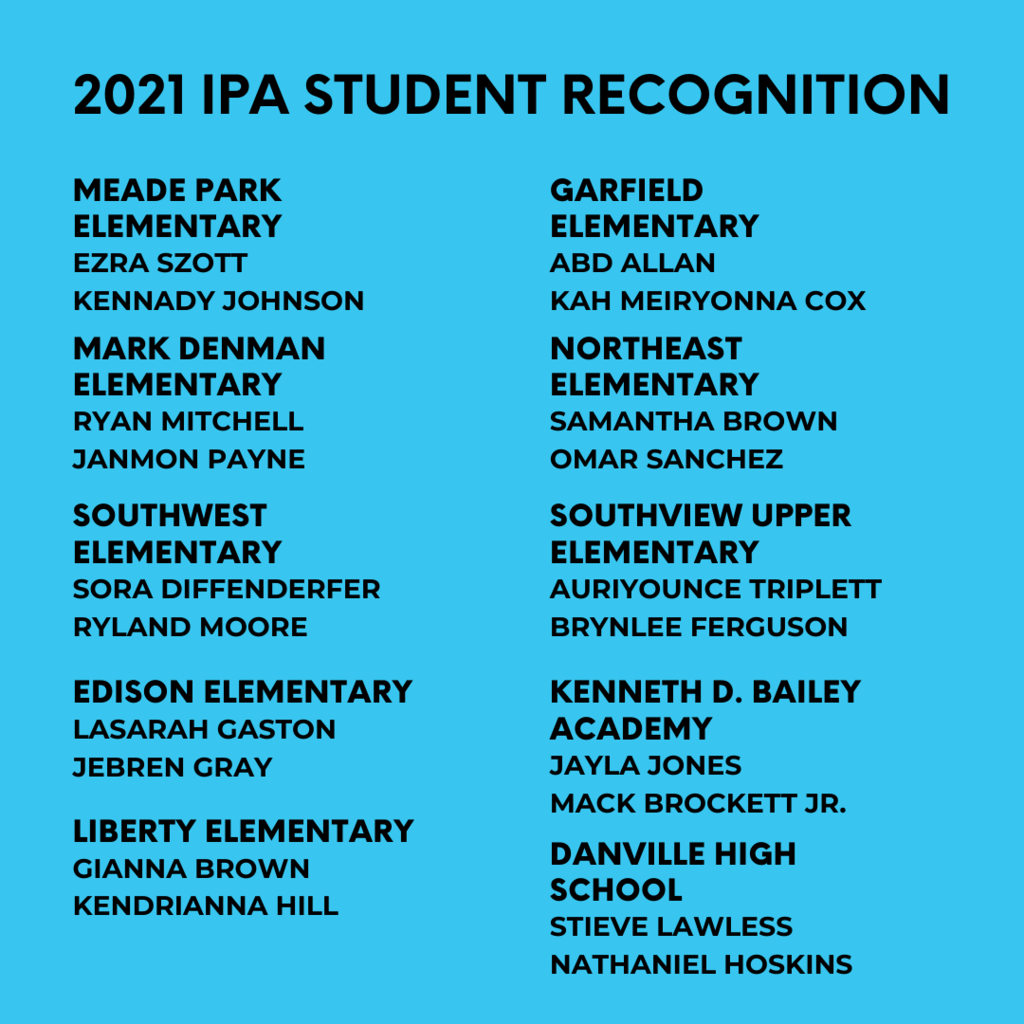 Happy Teacher Appreciation Week to all of our outstanding teachers! Thank you for all you do for our students and community!
Congratulations to all of our 2020 and 2021 Golden Ruler Winners! Thank you for all you do for our schools and community!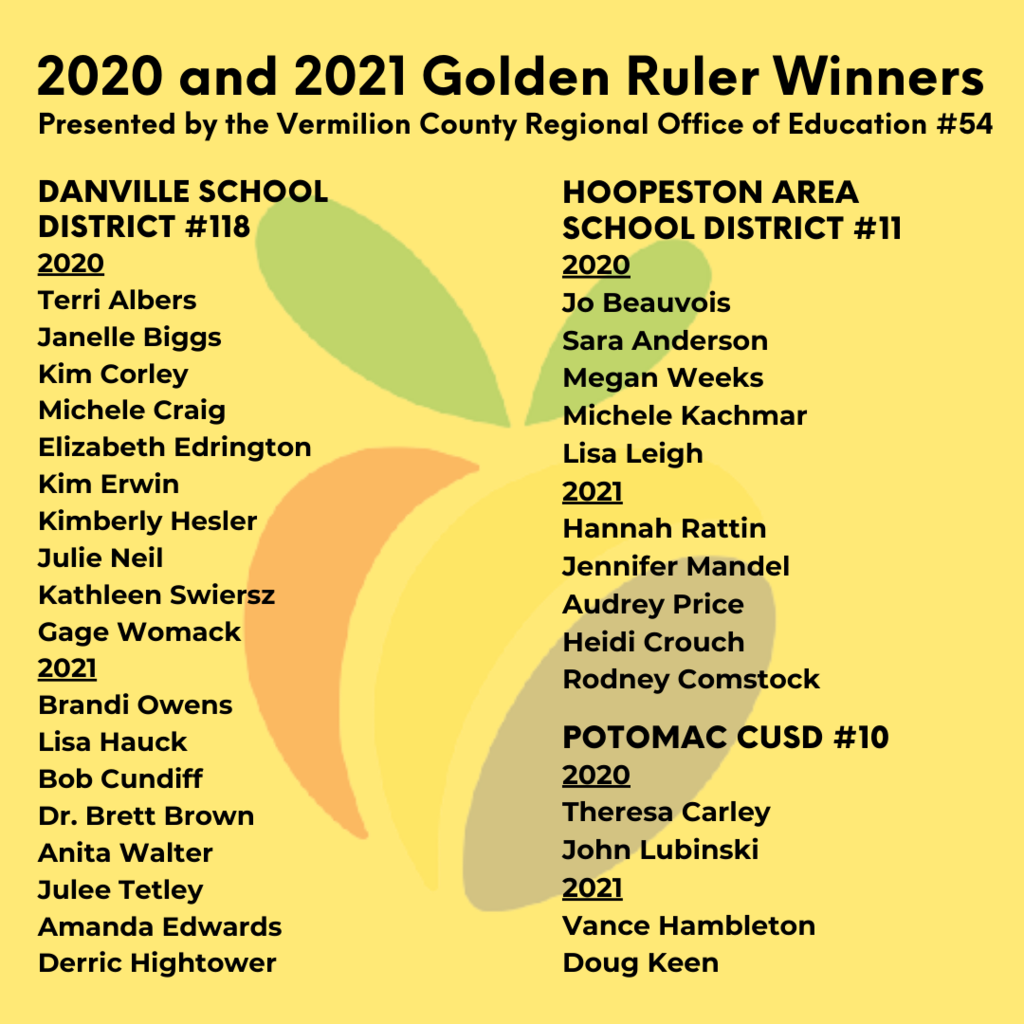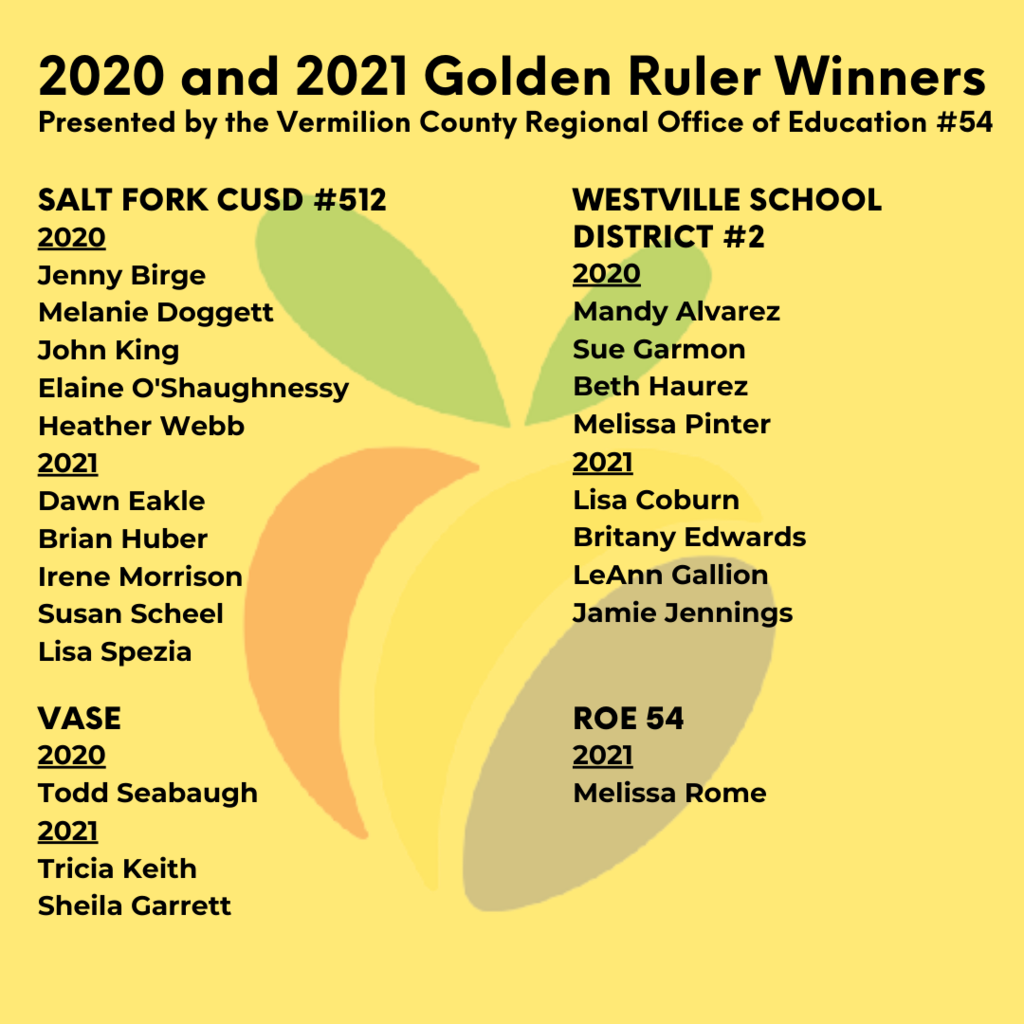 If your license expires in 2021 you are now able to renew it through your ELIS account. If you have any issues or questions, contact our office at 217-431-2668.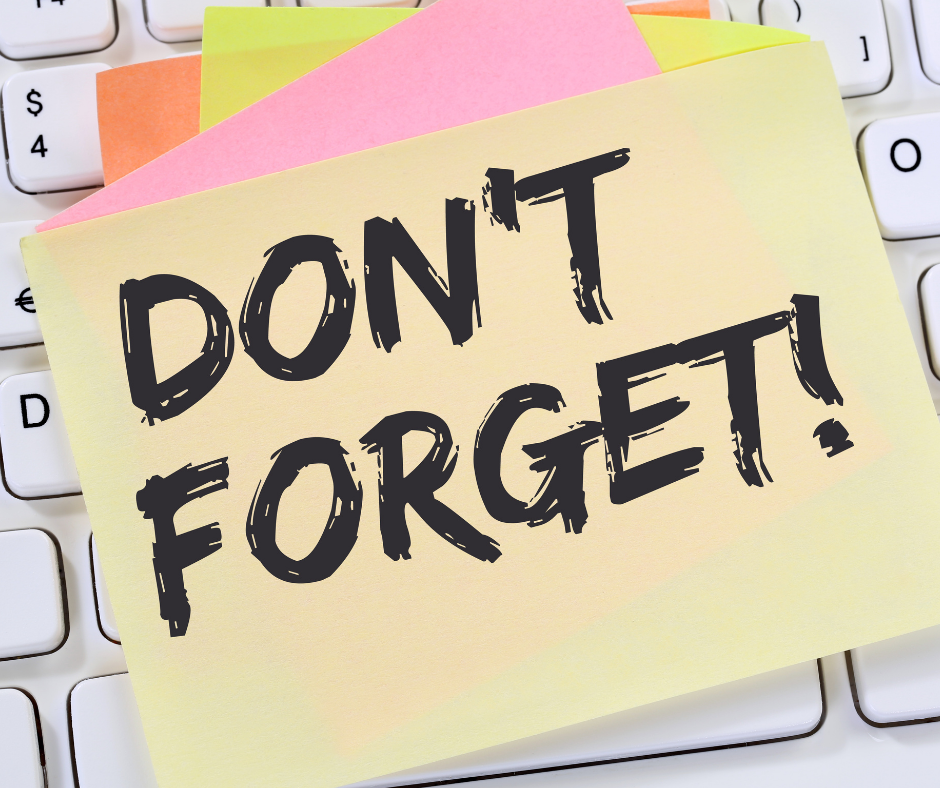 Have a great weekend!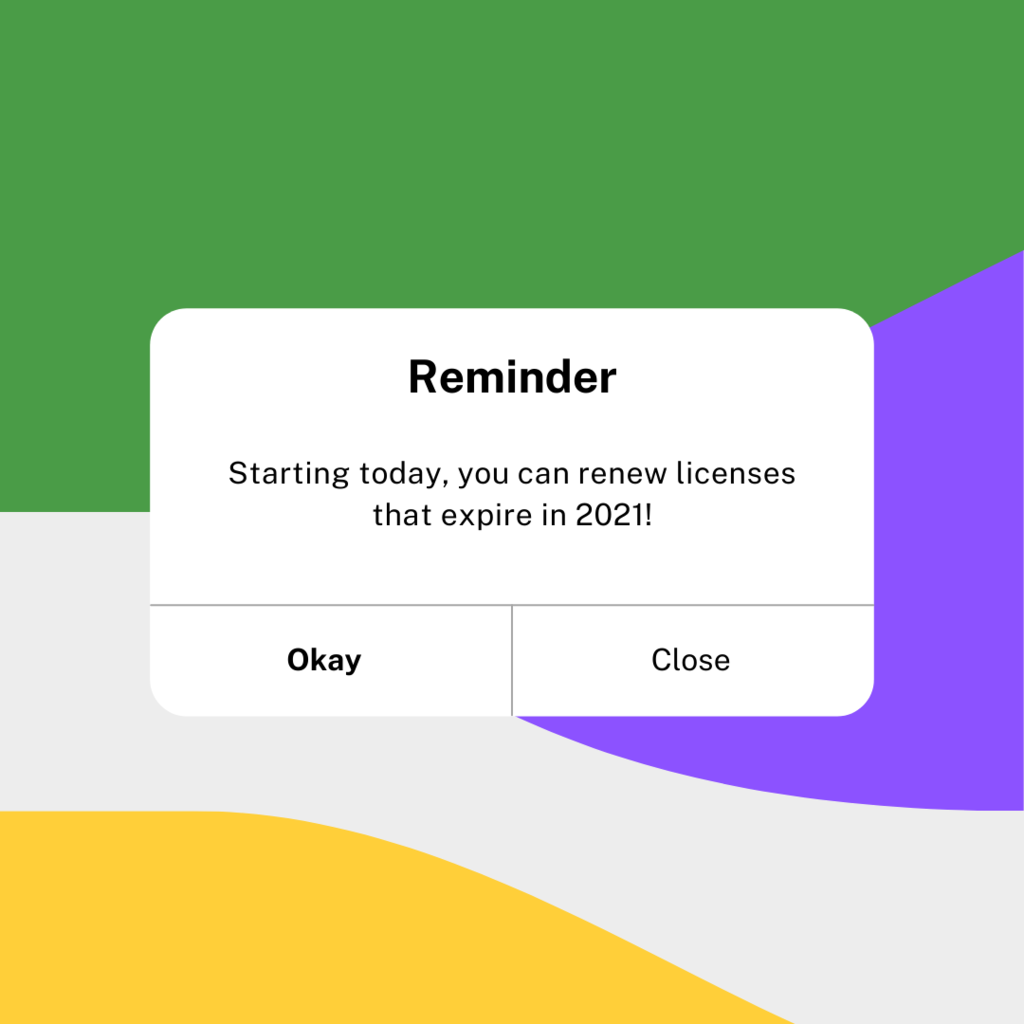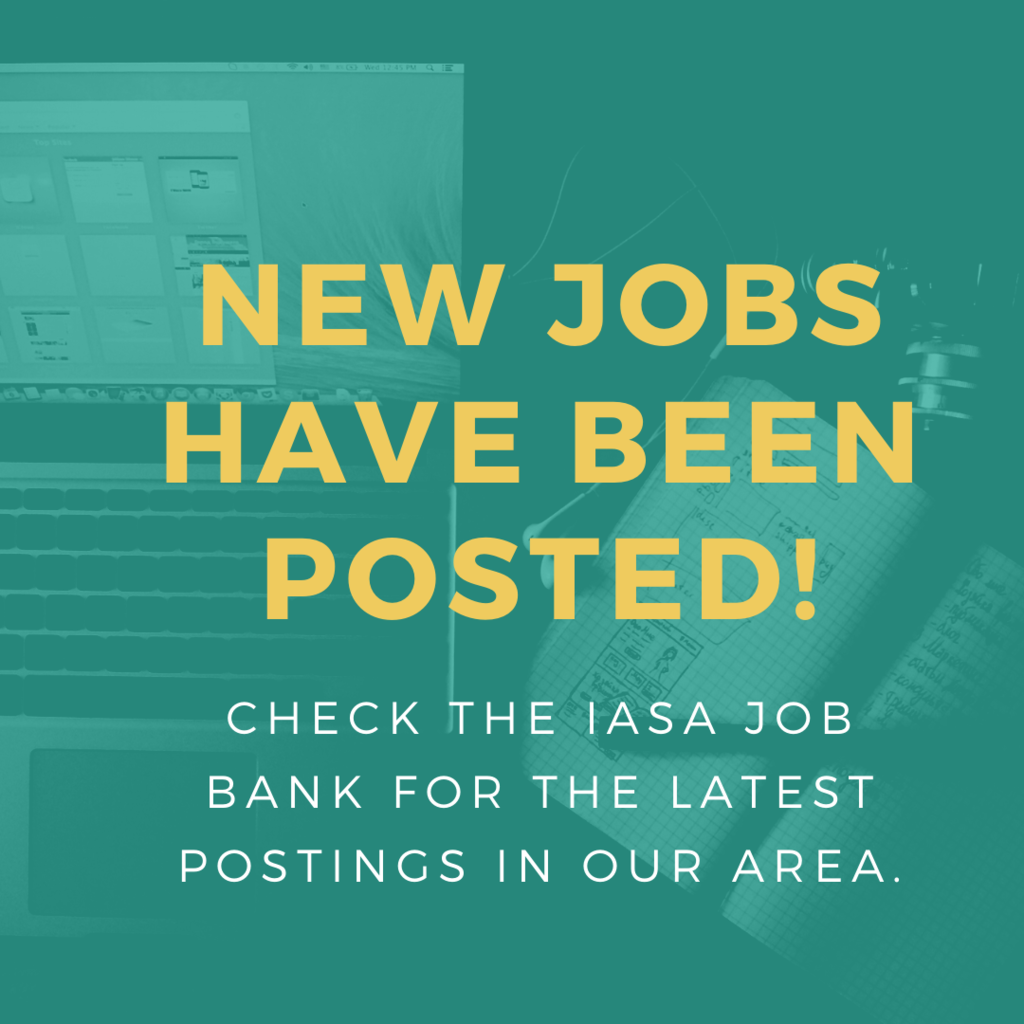 Congratulations to Hoopeston Junior High School on winning the 2021 Vermilion County Spelling Contest! Thank you to all of the stellar spellers who participated! See the full results here:
https://www.roe54.k12.il.us/article/415226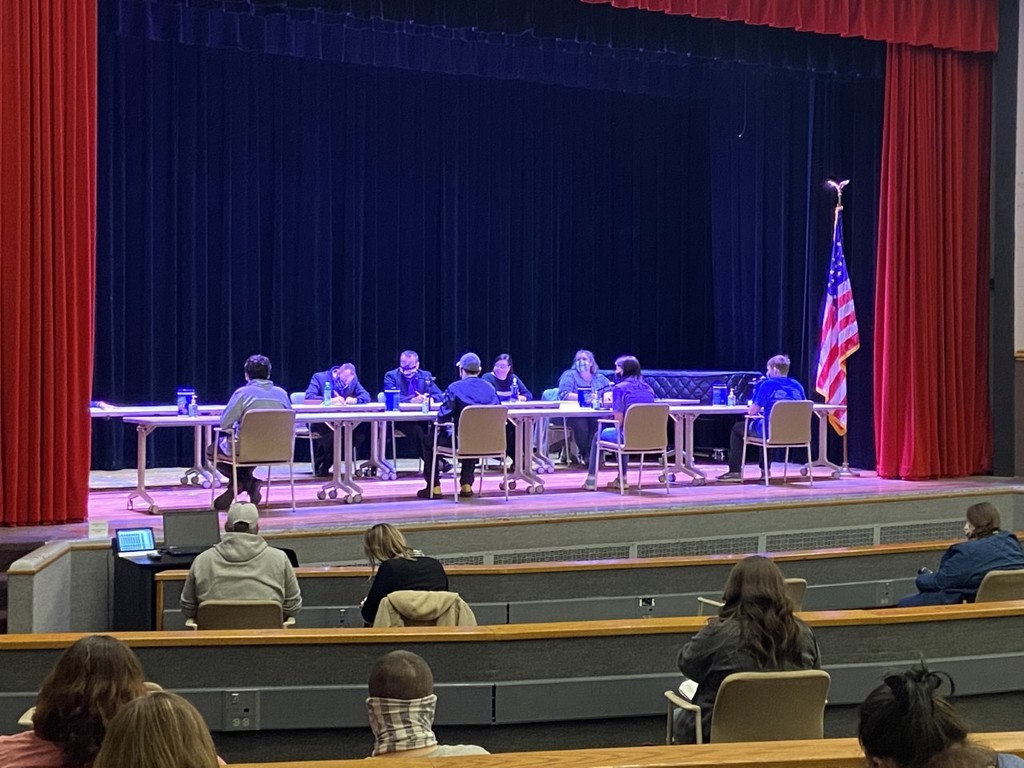 Be sure to register for this free McKinney-Vento event happening this Thursday!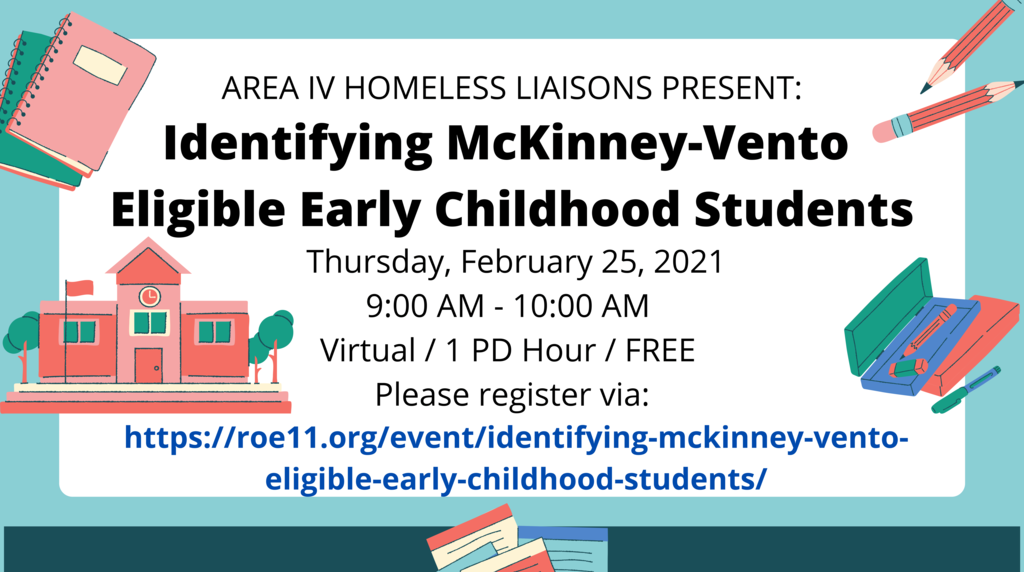 The Vermilion County Regional Office of Education proudly presents Steven Snook! Steven became the ROE #54 Regional Safe School's first student to successfully complete all the requirements to receive his GED. Congratulations, Steven!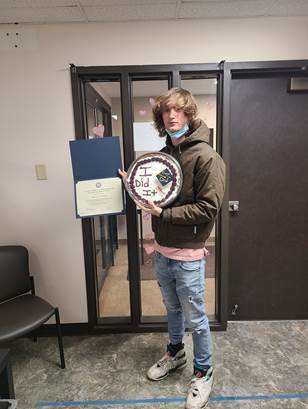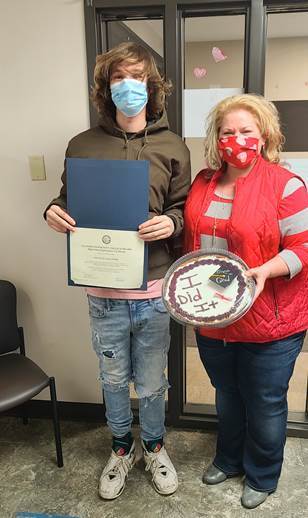 Be sure to check out our redesigned website! Visit roe54.k12.il.us for information on substitute teaching, licensure, professional development, GED, and other services!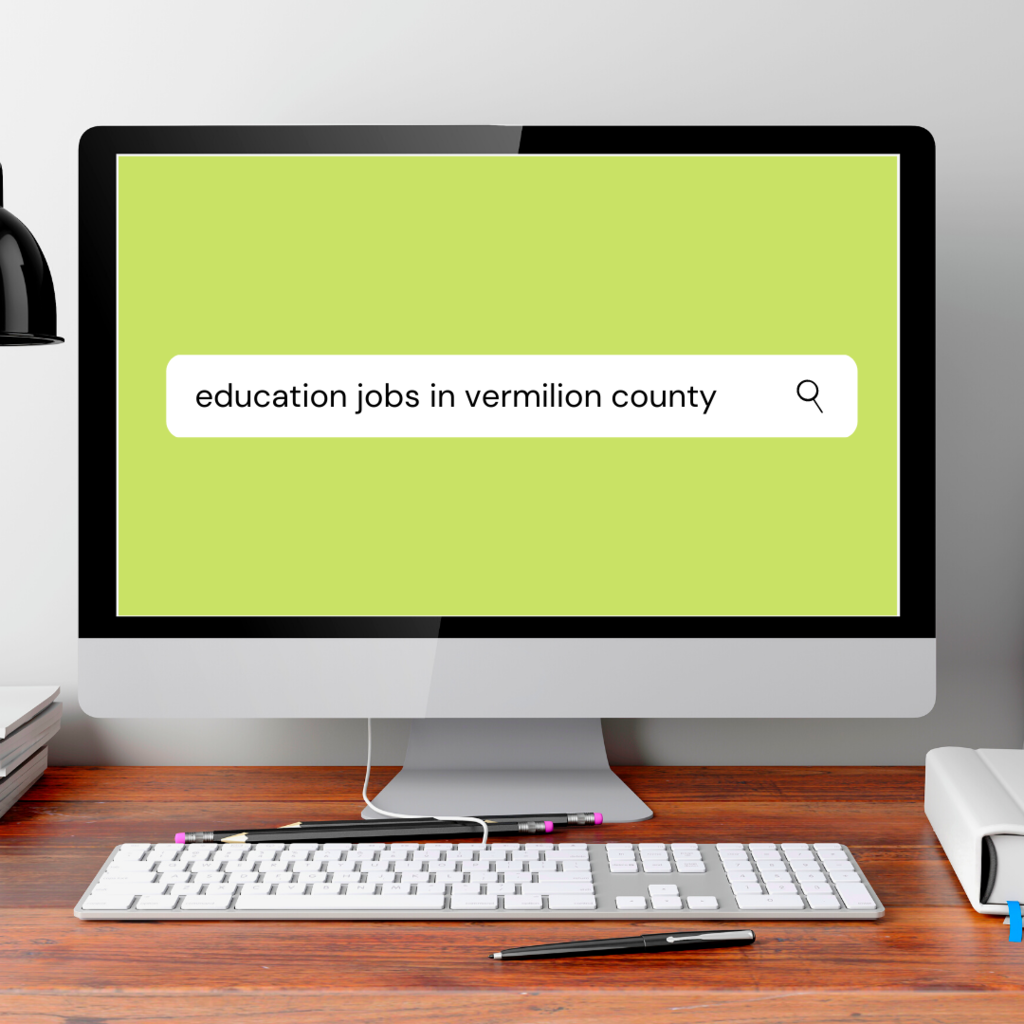 The WHS Junior Class Officers passed out Lavender Ribbons in honor of Cancer Awareness Day. The Juniors have raised $475 - $25 from their goal. The Class Officers will present the check to the Bobette Steely Hegeler Cancer Care Center at a later date. Photos by Johnnie Hull.