Staff Spotlight! This week's Staff Spotlight for Oakwood is Meagan Zindars! Click the link to see how she is making a difference with students and staff during the pandemic.
http://www.roe54.k12.il.us/staff-spotlight/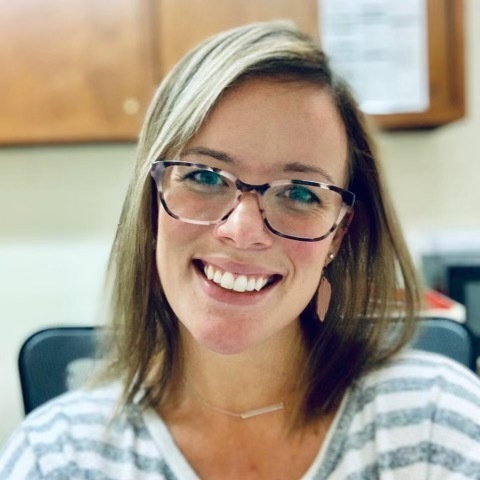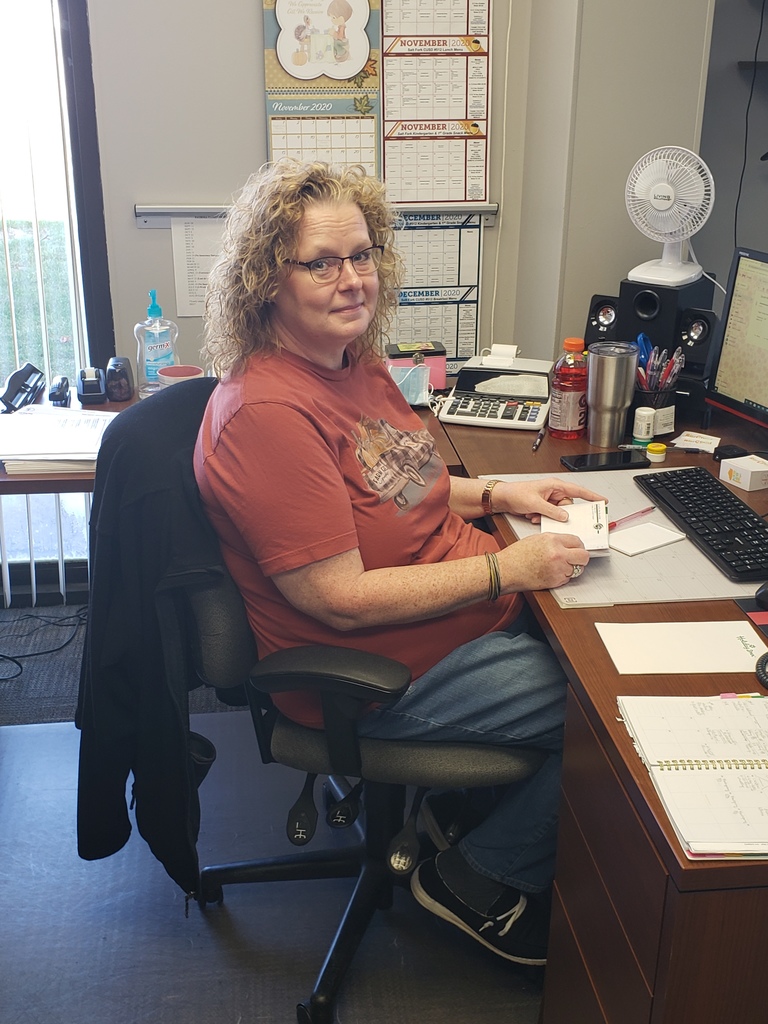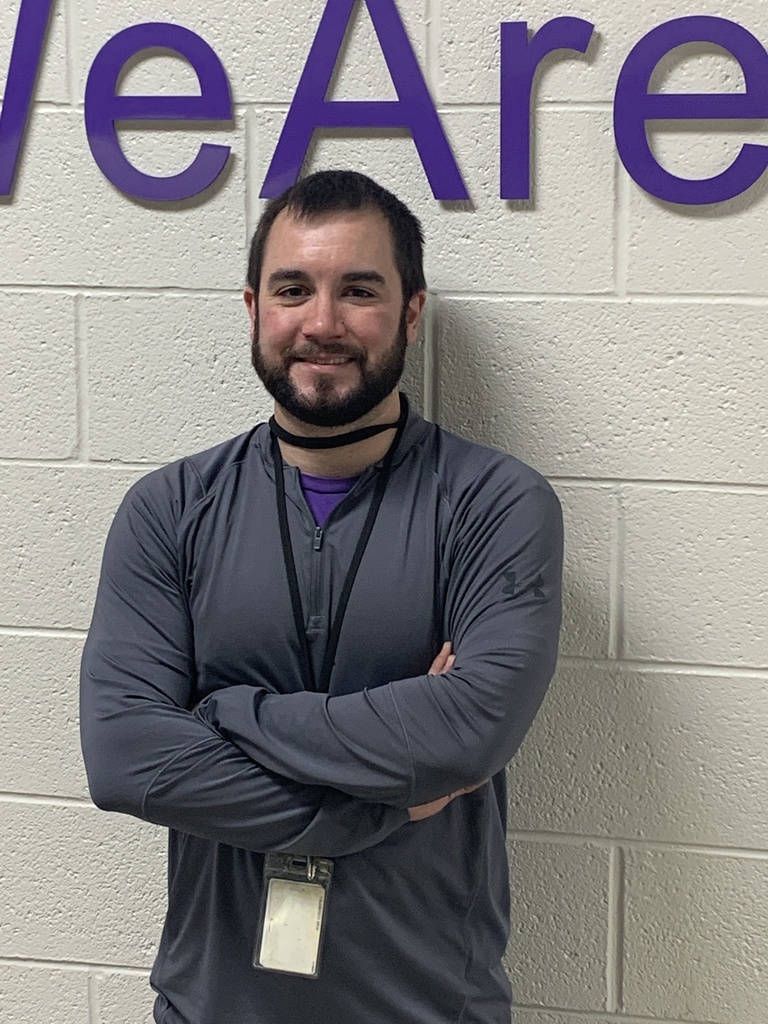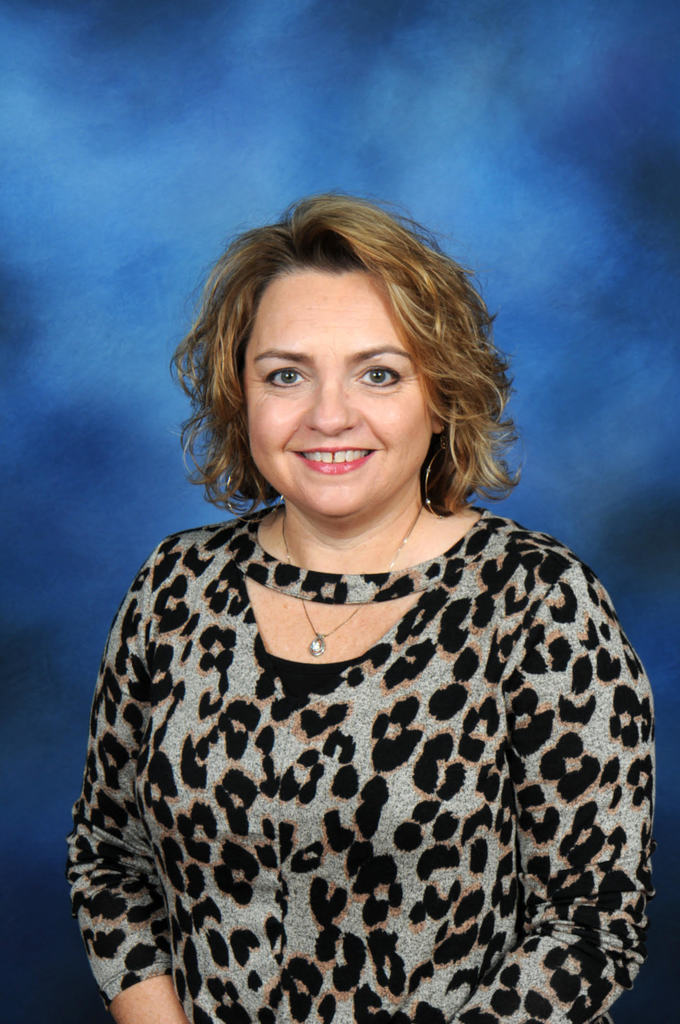 For assistance and supplies contact Tricia Keith at
tosterbur@roe54.org
or our office at 217-431-2668.



Welcome to Vermilion County ROE #54!